Shahid Rajaee Dam in Sari: A Tourist Attraction of Iran
TEHRAN (Tasnim) - Shahid Rajaei Dam, also known as Soleiman Tangeh Dam, is 45 kilometers southwest of Sari, located in Dodangeh District, near the village of Afrachal.
The village of Aramesh (tranquility) was prepared in 2000 for visitors and tourists next to the dam. Overnight staying along the Tajan River, visiting the crest of the dam, and possibilities for sailing and skiing on water for tourists are available there.
The area of Soleiman Tangeh has very beautiful sight due to the presence of Shahid Rajaee Lake and Dam. The lush village of Aramesh, with its large and small villa complex, meets quality standards, and attracts travelers to stay.
The dam overflowed after six years for the fifth time. The water storage capacity of the Shahid Rajaei Dam of Sari is 5.162 million cubic meters; with a flow of 20 cubic meters per second promises an abundance of water this year for farmers downstream.
With the dam overflowing, a water power plant with a capacity of 13.5 megawatts of electricity production will become fully operational in the coming days.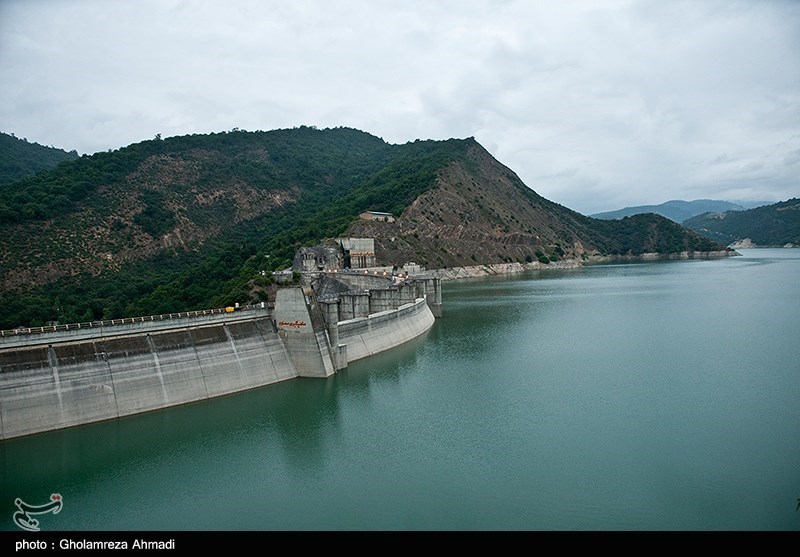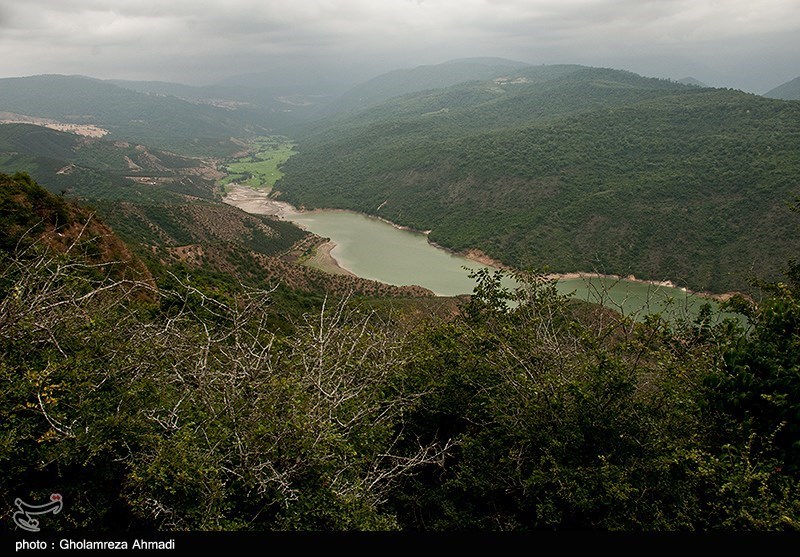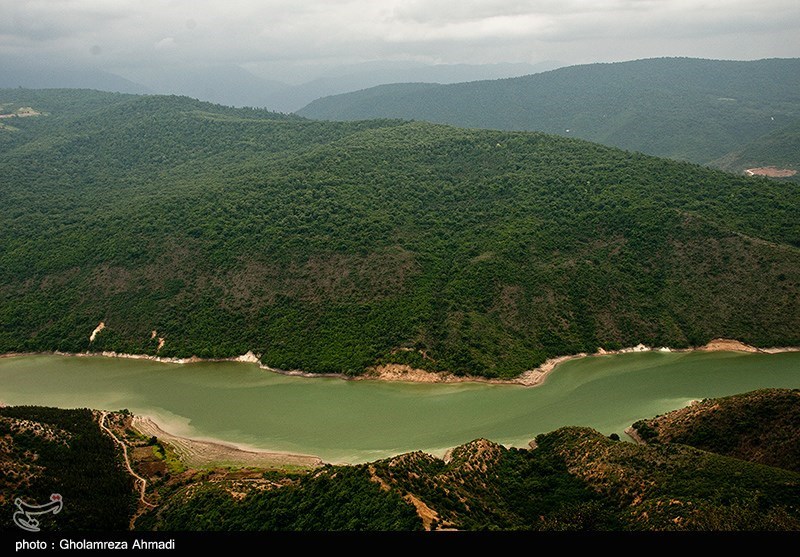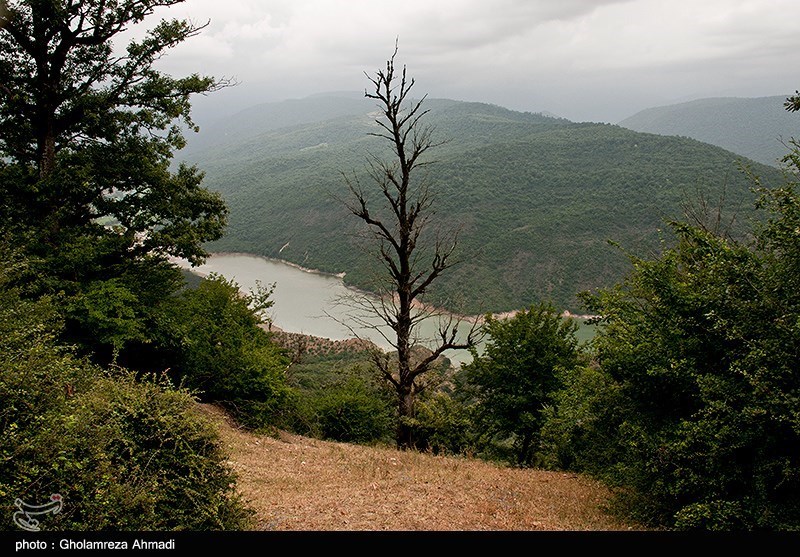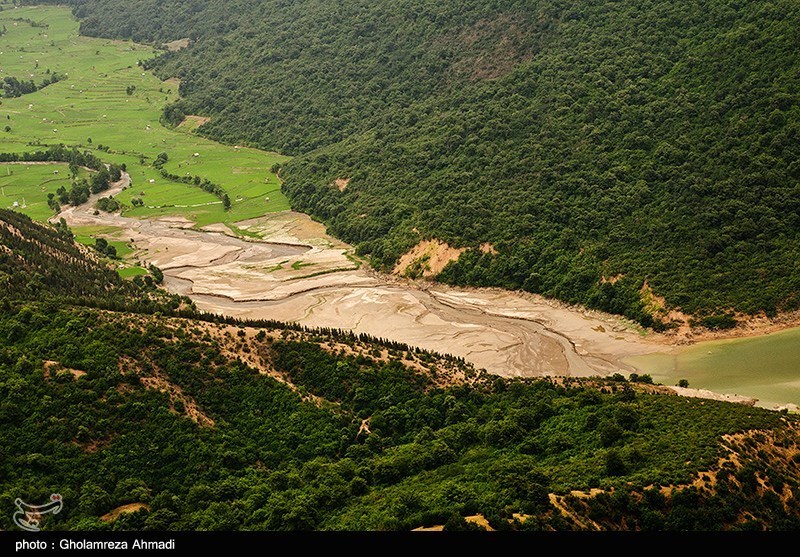 Source: Saricity.ir, Persia Digest