Shahrdari Bam Women Football Team Wins Title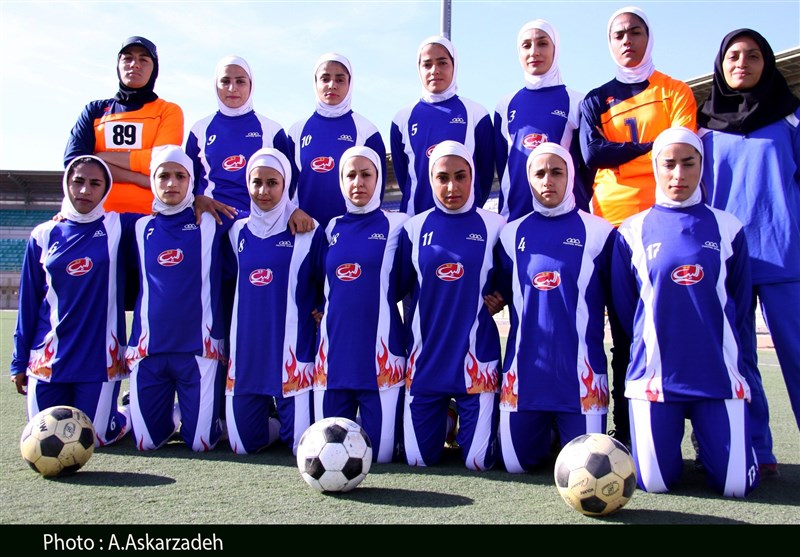 TEHRAN (Tasnim) – Shahrdari Bam was crowned Iran's Kowsar Women Football League champion on Monday.
The Iran football federation decided to end the competition following the coronavirus outbreak.
The number of people tested positive for COVID-19 infection in Iran has risen to 243,051 and 11,731 have lost their lives.
Shahrdari Bam, who leads the Iran Women's League table, was named the champion for the third time in a row.
Shahrdari Bam is the most decorated football team in the Kowsar Women Football League with seven titles out of 12.