Iran's Sourian Candidate for United World Wrestling Bureau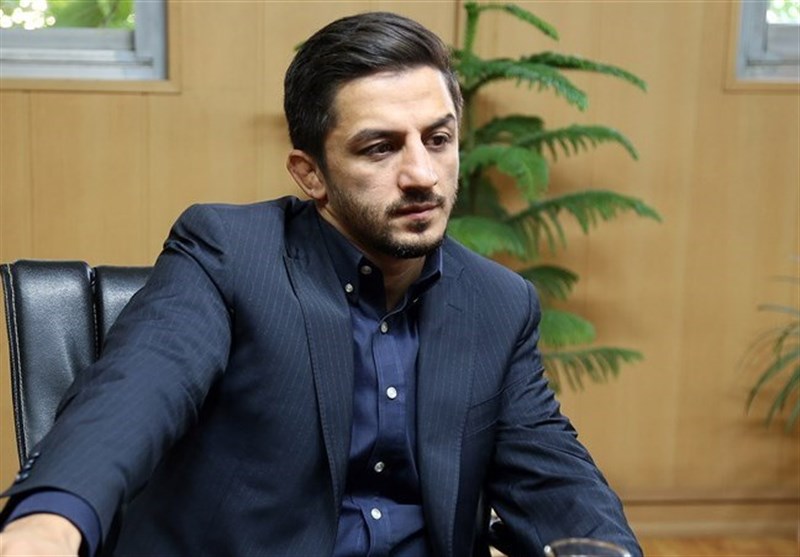 TEHRAN (Tasnim) – Hamid Sourian from is a candidate for the 2020 United World Wrestling Bureau elections.
There are seven positions up for re-election in 2020, including six seats on the Bureau and the position of UWW President. Five incumbents have submitted their candidacy for re-election while nine new candidacies have been received for Bureau positions. Successful candidates serve a six-year term on the Bureau.
Incumbent President Nenad LALOVIC (SRB) will be running un-opposed for re-election. The election will be his second six-year term as President.
Elections were scheduled to be held on 6 September 2020 during the Ordinary Congress planned on the eve of the 2020 Junior World Wrestling Championships in Belgrade. Due the pandemic, different options are examined for this year's congress. An announcement will be made later when the calendar is consolidated.
Present incumbent:
DI BUSSOLO PELLICONE, Marina (Ms) (ITA)
GAMA FILHO, Pedro (BRA)
MAMIASHVILI, Mikhail (RUS)
MESKOUT, Fouad (MAR)
RUZIEV, Akhroldjan (UZB)
New candidates:
CANEVA, Lucio (ITA)
IGALI, Daniel (NGR)
KARSNAK, Jan (SVK)
KHARENKO, Dina (Ms) (UKR)
KORPELA, Marko (FIN)
MACHAIDZE, Edisher (GEO)
RYAN, Don (CAN)
SOURIAN, Hamid (IRI)
ZAMBRANO, Johnny (ECU)