Hundreds Take Part in March against Police Brutality in St. Paul (+Video)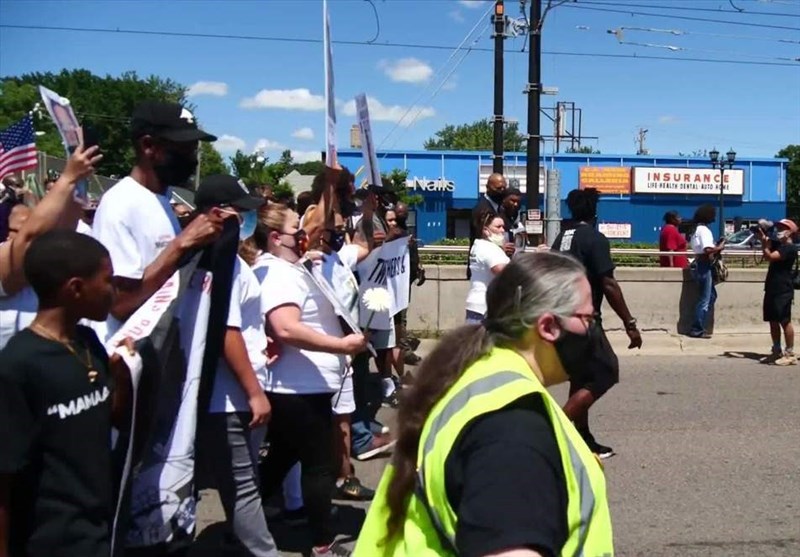 TEHRAN (Tasnim) – Hundreds of protesters took part in the 'National Mother's March' in St. Paul on Sunday, walking towards the Minnesota State Capitol demanding justice for victims of police violence.
Many who participated in the protests were family members of those killed by police, and called for prosecution of law enforcement officers involved in the killings.
"We're just pretty much trying to promote peace. Trying to promote positive activism in the communities and make sure that these mothers that are here are healed from their pain that they've lost from losing their families," said Laqueen A. Battle, an activist who participated in the march.
Police have killed 598 people in the United States so far this year, according to data compiled by MappingPoliceViolence.