Sohrab Bakhtiarizadeh Appointed Shahr Khodro Coach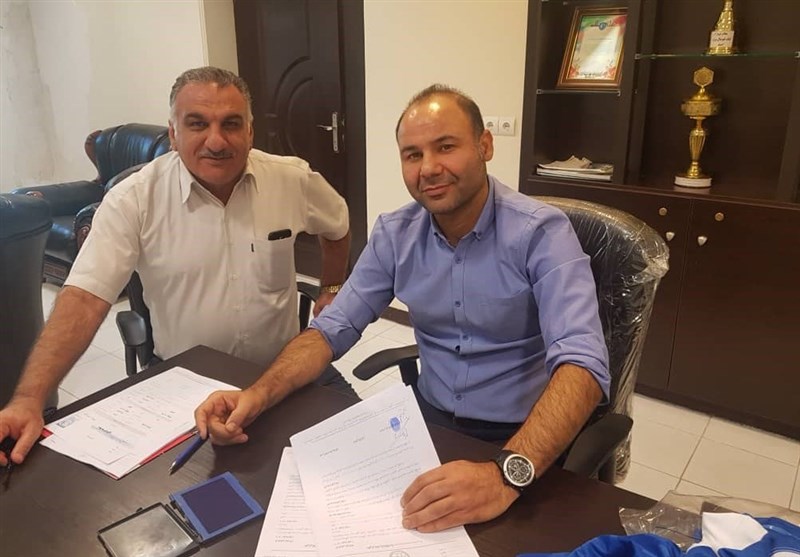 TEHRAN (Tasnim) – Sohrab Bakhtiarizadeh reached an agreement with Shahr Khodro football club to lead the team for the remainder of the Iran Professional League (IPL) season.
Mojtaba Sarasiaei quit his job last week and Italian coach Stefano Cusin was named as the team's interim coach.
Bakhtiarizadeh was on the verge of being named the new head coach of Iran's U-19 football team last week but it didn't happen.
Shahr Khodro will play Pars Jonoubi on Friday.
With six matches remaining, the team sits third in the IPL table.