Majid Jalali Reappointed as Gol Gohar Coach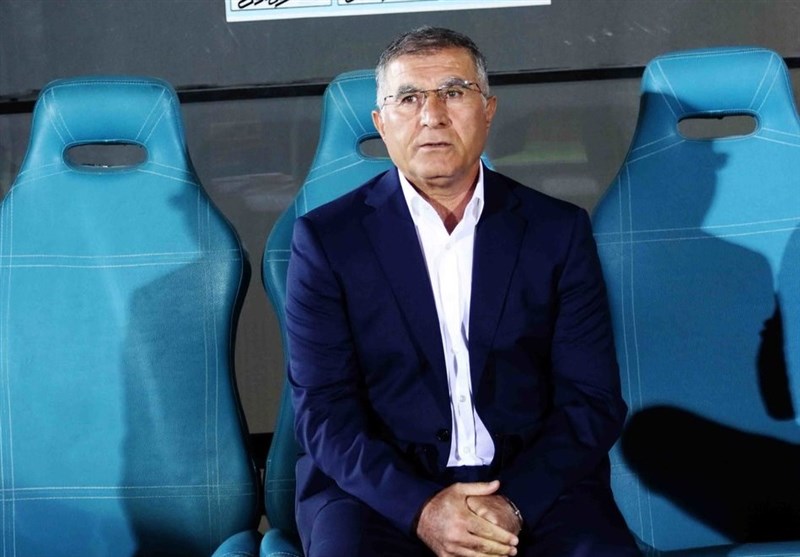 TEHRAN (Tasnim) – Majid Jalali was reappointed as head coach of Iranian football team Gol Gohar.
The 63-year-old coach, who was named head coach of Gol Gohar as Vinko Begovic's replacement in October, stepped down from his role on Sunday following poor results in the Iran Professional League.
Now, the Sirjan-based club has announced that Jalali has returned to the club after two days.
With six matches remaining, Jalali has a tough task ahead to save Gol Goahr from relegation.
Gol Gohar lost to struggling Paykan 2-0 on Friday and moved down one place to 15th place in the table.