Iran's President Urges Extraterritorial Cultivation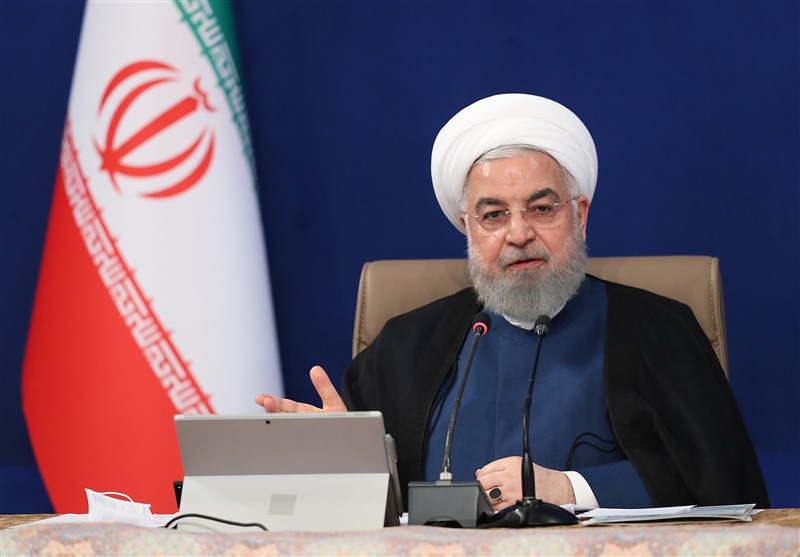 TEHRAN (Tasnim) – Iranian President Hassan Rouhani called for projects on extraterritorial cultivation of agricultural products.
In remarks at the opening of national agricultural projects in three provinces, held via videoconference on Thursday, Rouhani stressed the need to carry out extraterritorial cultivation programs to boost the crop production output.
Iran can lease or purchase farmland in neighboring countries or even in countries on other continents to cultivate crops and bring the products back home, the president added.
Rouhani said his administration has embarked on extraterritorial cultivation projects in a number of countries and will proceed with the program.
He further highlighted his administration's success in raising the annual output of agricultural products across the country from 97 million tons to 130 million tons over the past seven years, noting that the water use efficiency has also increased to 45 percent.
In comments in April, Rouhani said the status of agriculture and agricultural production in the country during the current Iranian year would be better than the previous years.