Israel Strikes Targets in Gaza (+Video)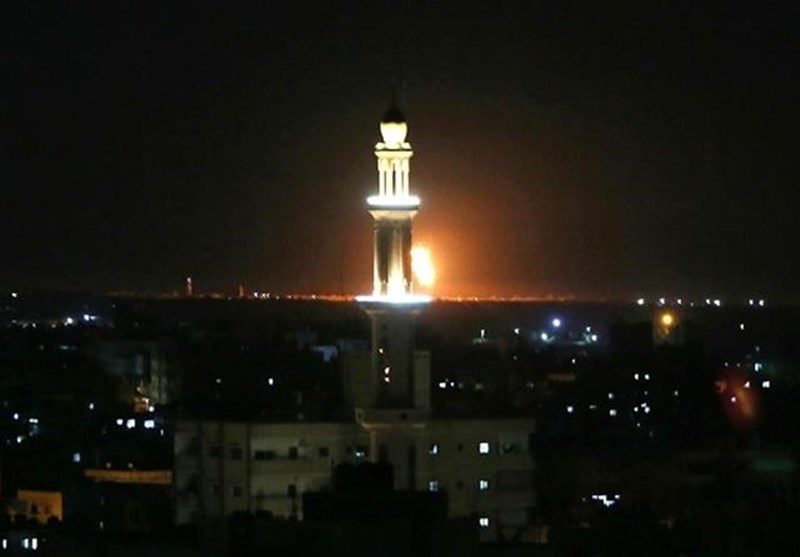 TEHRAN (Tasnim) – The Israeli regime's warplanes targeted Hamas facilities near Rafah in Gaza on Sunday.
The air strike was reportedly in response to the rocket that was fired at Israel.
No casualties were reported.
Hamas on Monday said it would not allow Gaza to be "a theatre for these crises".
"(Our) policies in dealing with the enemy will remain fully consistent with the continuing struggle and resistance of our people," it said in a statement.