Iran Envoy Urges Aerospace Cooperation with China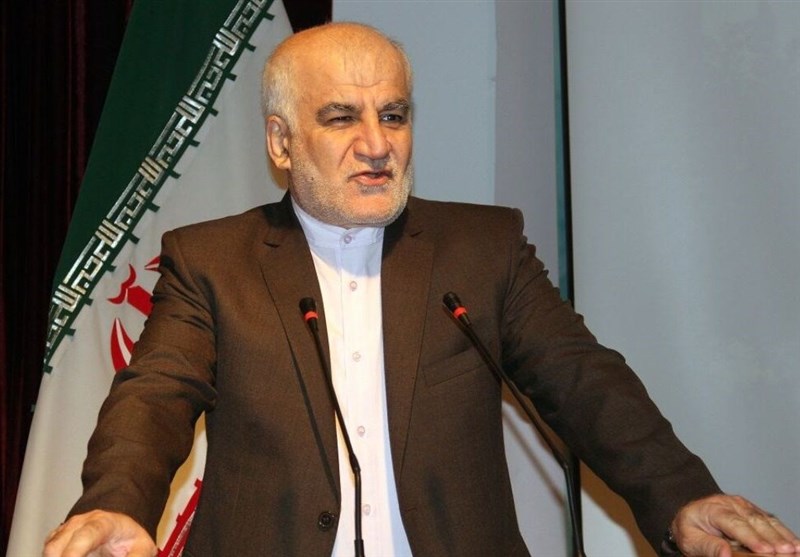 TEHRAN (Tasnim) – Iran's ambassador to China highlighted the ample opportunities for cooperation with Beijing in the aerospace industry considering the recent successful launch of a Chinese networking satellite that has broken monopoly of the US government-owned Global Positioning System.
In a post on his Twitter account, Mohammad Keshavarz-Zadeh hailed China's success in completing the Beidou-3 constellation by launching the final networking satellite.
"The launch of Beidou-3 satellite completed the global covering of the Chinese company's positioning and navigation (network) and marked an end to the monopoly of the US' GPS," the ambassador noted.
"There is great potential for aerospace cooperation with China," the envoy said, adding that elite Iranian students of aerospace technologies could work as a bridge between the two countries in this field.
In June, China launched the 58th and final networking satellite to find its way to the stars for the third phase of a satellite networking system.
The Chines network is an alternative to existing GPS systems. China was already reliant on the US government-owned Global Positioning System (GPS), Russia's GLONASS, or the European Union's Galileo.