Iran to Hold Runoff Parliamentary Vote on September 11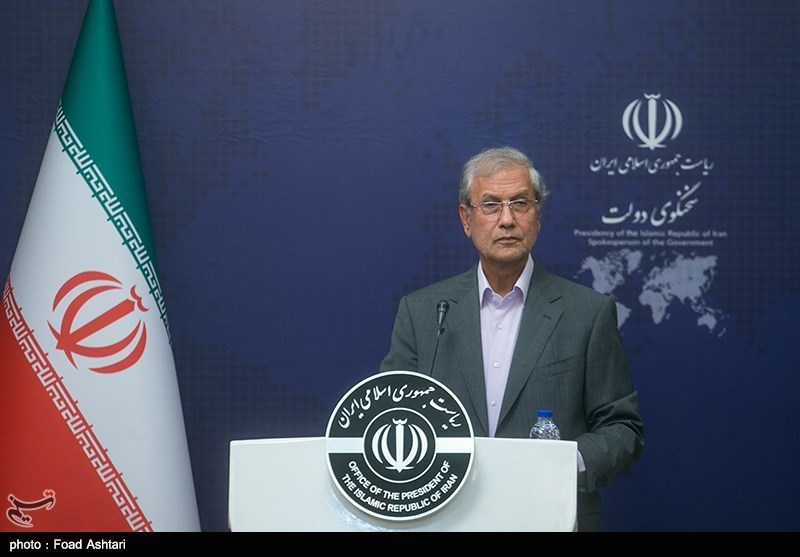 TEHRAN (Tasnim) – Following a delay after the outbreak of the coronavirus, Iran is going to hold the runoff election for the parliamentary seats on September 11, the government's spokesman said.
Speaking to Tasnim on Tuesday, Ali Rabiee said the runoff parliamentary election will be preceded by week-long campaigns.
The election campaigns must be conducted without any gatherings in compliance with the health protocols, he noted, saying the candidates can use the virtual space.
The spokesperson added that the runoff parliamentary election in Tehran and two other cities will be held next year with the nationwide presidential and city council elections.
In March, the Guardian Council approved a proposal from the Interior Ministry to delay the runoff parliamentary election because of the novel coronavirus.