Lavrov Urges Release of Russian Journalists Detained in Belarus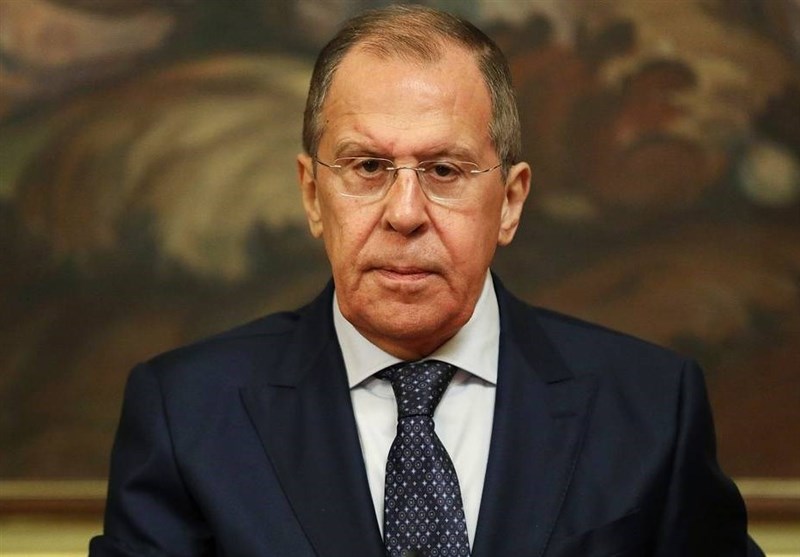 TEHRAN (Tasnim) – Russia's Foreign Minister Sergei Lavrov called on Minsk to release Russian journalists who were detained by Belarusian authorities amid the mass demonstrations.
During a press conference with his German counterpart Heiko Maas, Lavrov stressed that Moscow would be striving to resolve the situation in the most humane way possible, Sputnik reported.
Unrest erupted in several cities across Belarus, including the capital city Minsk, as the results of the nation's presidential election showed incumbent President Alexander Lukashenko winning 80%, which is contested by the opposition, who accuse him of vote-rigging.
Opposition candidate Svetlana Tikhanovskaya has left the country and is now in neighboring Lithuania. The opposition politician stressed that she left Belarus on her own accord and urged her supporters to obey the law and refrain from violent protests.
Multiple journalists from various media outlets, including Sputnik Belarus correspondent Evgeny Oleinik, were detained by the police during the weekend amid mass protests in Minsk following the presidential election.