UAE Now A Tool of Israel: Islamic Jihad Envoy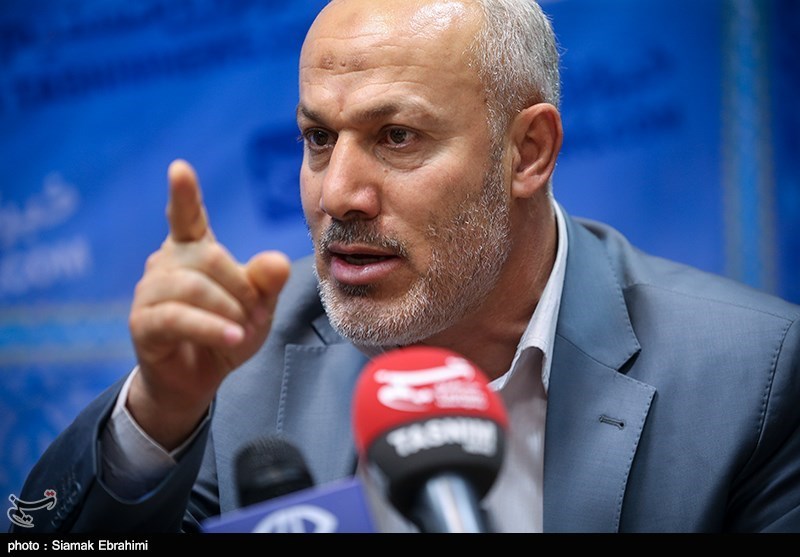 TEHRAN (Tasnim) – An Islamic Jihad representative in Iran lambasted the United Arab Emirates for reaching a deal to establish ties with Israel, saying the Abu Dhabi government has become a tool in the hands of the Zionist regime.
In an interview with Tasnim, the representative of the Palestinian Islamic Jihad Movement in Iran, Nasser Abu Sharif, condemned the agreement between the UAE and Israel on normalization of relations.
"Undoubtedly, the UAE government has now turned into a tool of Zionism in the region," he said, adding that the UAE's previous measures that have caused corruption, destruction and ruining social texture in the region are known to everyone.
Abu Sharif also slammed the UAE's deal with Israel as a measure in favor of the Zionist plots and crimes and an attempt to whitewash the image of the criminal Zionist regime.
Palestinian Islamic Jihad Movement sees relations with Israel as treason against the nations, the history, and the legacy of the region, he added.
The United Arab Emirates and Israel announced on Thursday they have reached a deal that will lead to a full normalization of diplomatic relations.
The move has drawn strong criticism from many Islamic countries and regional organizations.