Iran's Exports to Iraq on Rise: Official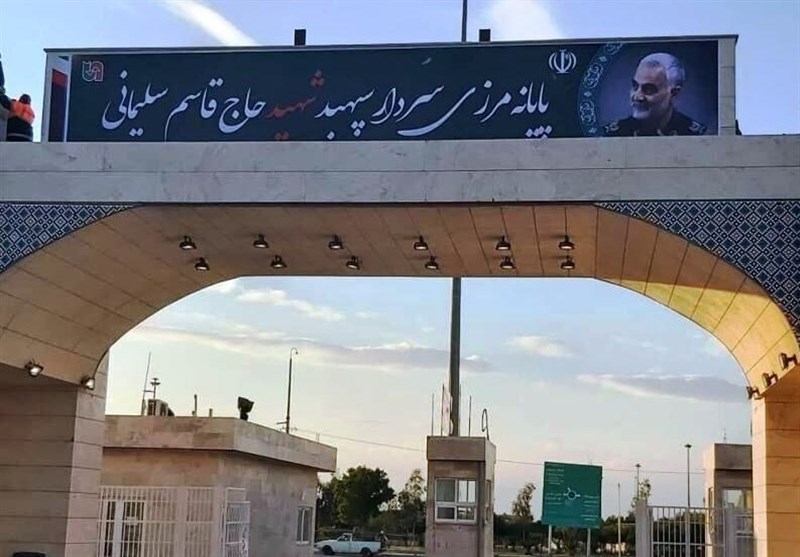 TEHRAN (Tasnim) – A senior member of the Iran-Iraq Joint Chamber of Commerce announced that the value of Iranian exports to Iraq during a period of five months from March to August stood at 2.4 billion dollars.
Hamid Hosseini, who is in charge of coordinating trade between Iran and Iraq, said, "The average Iranian exports to Iraq reached about 500 million dollars a month, while the export process is growing steadily".
He added, "All border crossings have been reopened between the two countries", noting that, "about 3,000 trucks transport Iranian goods to Iraq daily, about 1500 of which head to Kurdistan, while nearly 1500 enter through the ports of southern Iraq," Shafaq News reported.
Hosseini stressed that Iranian gas exports to Iraq have also improved and are being exported at their maximum capacity.
Official figures published on Saturday by Iran's customs office (IRICA) showed that exports to Iraq in the fifth Iranian calendar month of Mordad (July22-August21) had reached $441 million in value terms, making the country only second to China in the list of Iran's main export destinations over the monthly period.