Iran's Resistance Film Festival Key to Undo Hegemony of US Films: Canadian Journalist
September, 14, 2020 - 12:56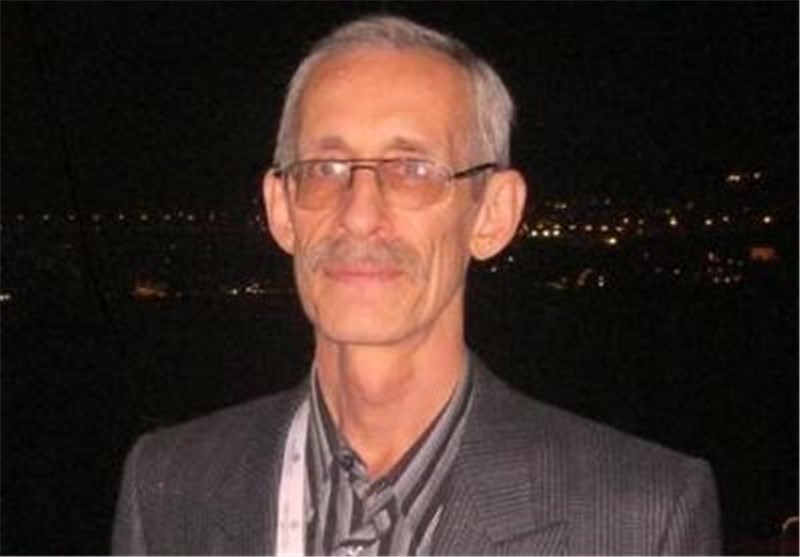 TEHRAN (Tasnim) – A Canadian journalist and political analyst described the 16th Resistance International Film Festival underway in Iran as important in the face of the hegemony of American films.
"These festivals are all the more important now, especially because of the hegemony of US films," Eric Walberg, a journalist specializing in the Middle East, Central Asia and Russia, said.
"The mainstream festivals like TIFF (Toronto International Film Festival) in Toronto have only a small niche for progress films. The best festival here is HotDoc, the Toronto documentary film festival, where many anti-imperialist films produced independently are shown. And the Toronto Palestinian Film Festival, which traditionally has been held after TIFF," he added.
"The prejudice against Iran and Muslims in general is a product of the force of American culture, which breathes imperialism, much as in Rome, Roman citizens assumed that the Roman empire was eternal, the will of God. Muslims are by faith anti-imperialist. Even the great Muslim empires of the past -- Abassids, Sassanids, Moghul, Ottoman -- were never attempting to seize the whole world, like the British et al, and never forced citizens to abandon their faith if they were not Muslim.
The injustice of Palestine ensures that Muslims will resist the colonialist Israel regime, and US-Israel as a whole. Iran stands out as the most outspoken critic of empire, and is thus the target of unremitting propaganda defaming the country. This recapitulates the hostility of the West to the Soviet Union, which likewise was anti-imperialist and resisted US-Israel. It was similarly vilified and finally succumbed to the pressures against it," he said.
The Resistance International Film Festival is considered as one of the most prestigious international film festivals in Iran with an aim to create an atmosphere of dialogue and understanding of current human sufferings and to foster the human spirit of brotherhood, peace, and resisting oppression and cruelty.
The event seeks to use the language of film as a medium to fight terrorism and violence.
Filmmakers around the world are welcome to submit short-length and feature-length documentaries, short-length and feature-length films, animations and music videos relevant to the festival's topics.
The awards presented include Resistance Festival Grand Award for the best filmmaking talent; the festival trophy, an honorary diploma, and cash prize to encourage and aid the filmmaker for their next film.