Woman Accused of Sending Poisoned Letter to Trump Arrested at US-Canada Border
September, 21, 2020 - 12:39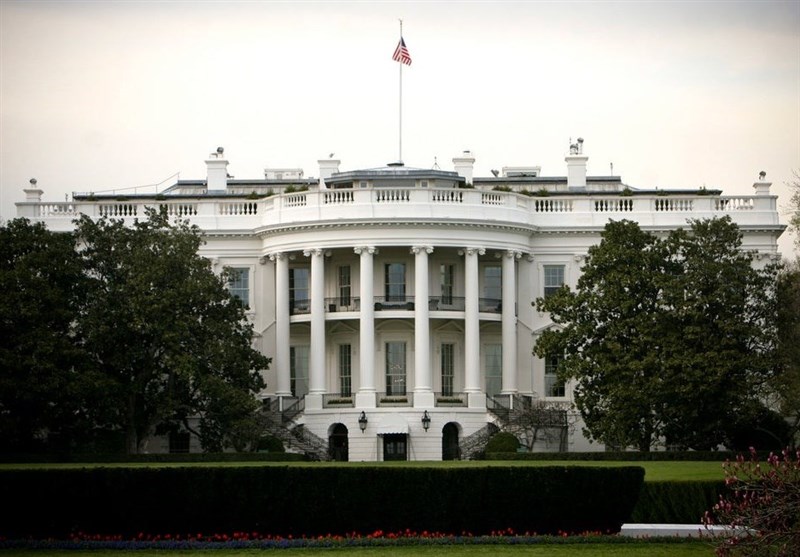 TEHRAN (Tasnim) – The US authorities have confirmed that a woman accused of sending a letter addressed to Donald Trump at the White House which contained the deadly poison ricin has been arrested at the US-Canada border.
The suspect, who has not yet been named, was apprehended by US Customs and Border Protection officers at a state crossing in New York State on Sunday, law enforcement officials said.
She was carrying a gun at the time of her arrest, sources told CNN. The suspect is being held in custody and is expected to face federal charges, officials added, Independent reported.
FBI agents on Saturday announced that the package was intercepted at an off-site government screening facility before it reached the White House.
It was later confirmed to have contained ricin, which can potentially kill a person who has been exposed to it within 36 to 72 hours. Investigators said there was no ongoing risk to the public.
The Trump administration has not yet commented on the incident. According to the Royal Canadian Mounted Police, the letter appears to have originated in Canada, where the suspect is thought to reside.
Ricin is a highly toxic, naturally occuring substance that is found in castor beans. A tiny amount of the poison can kill a person and there is no known antidote to treat someone who has ingested ricin.
Eating or inhaling the poison can cause a range of painful symptoms from nausea to organ failure and death through a collapse in the circulatory system, according to the US Centers for Disease Control.
It is not the first time ricin has been used to target a US politician. In May 2013, letters laced with ricin were sent to president Barack Obama and New York mayor Michael Bloomberg. Actor Shannon Guess Richardson was jailed for 18 years for sending the letters.