Xavi Feels Sad for Loss against Persepolis
September, 28, 2020 - 11:51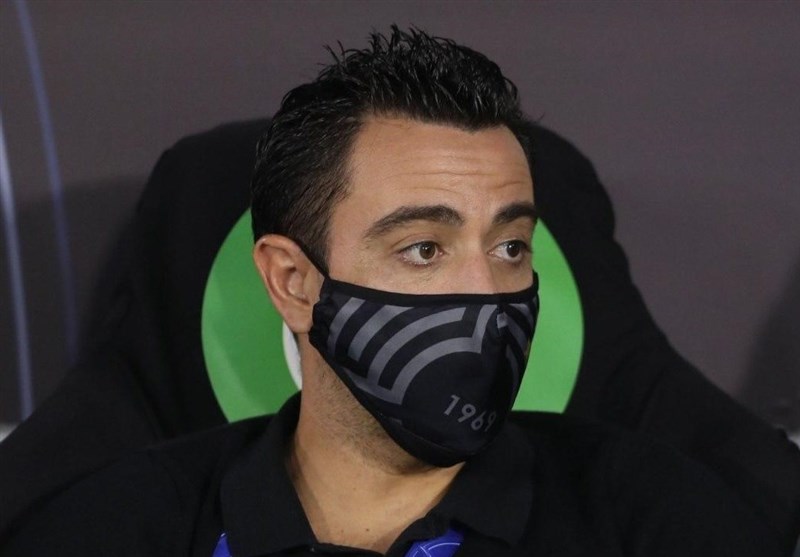 TEHRAN (Tasnim) – Al-Sadd football coach Xavi feels so sad after elimination from the 2020 AFC Champions League.
The Qatari side lost to Iran's Persepolis Sunday night in the competition's Round of 16.
"I feel very sad because both me and the players felt it was a good moment for us to qualify," said Xavi.
"We had more possession, more shots and more opportunities. We were the better team throughout the match. I told the players that in this competition, you make one mistake and you are out. We did so well but we committed a mistake at the end, and we are out," Xavi said.
"We needed more luck, but we also needed more spirit, more winning mentality, and more ambition. These are all club values which are important in this type of competition. We have to build these club values with time to win a competition like the AFC Champions League. The way to instill these values is to look for revenge next year and always seek winning the next one when you lose, this is how you instill values at the club," he concluded.