Top Afghan Negotiator in Taliban Talks Arrives in Pakistan
September, 28, 2020 - 15:57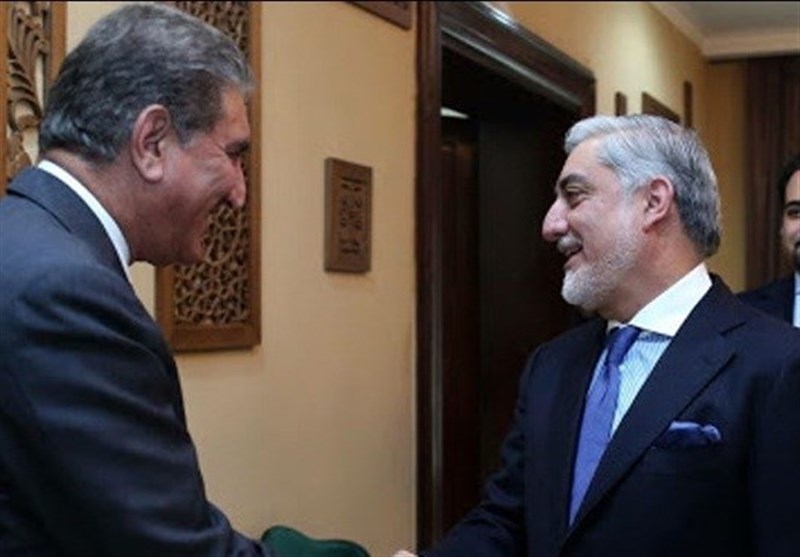 TEHRAN (Tasnim) – Afghanistan's top official in negotiations with the Taliban arrived in Pakistan's capital Monday on a three-day trip during which he will meet with the country's prime minister and other government officials.
Abdullah Abdullah, who leads the Afghan High Council for National Reconciliation, was received by top government officials on arriving in Islamabad, AP reported.
Apart from meeting with Prime Minister Imran Khan, the Afghan reconciliation leader also will meet with President Arif Alvi, Foreign Minister Shah Mahmood Qureshi and other officials.
The council represents the Afghan government in negotiations with the Taliban which began in Qatar on Sept. 12.
Khan publicly has said his government facilitated the talks. He said it was now up to the Afghans to seize this opportunity.
Abdullah's visit "will provide an opportunity for wide-ranging exchange of views on the Afghan peace process and strengthening of Pakistan-Afghanistan bilateral relations and people-to-people interaction," Pakistan's Foreign Ministry said in a statement.
"Pakistan fully supports all efforts for the peace, stability and prosperity of the Afghan people."