Iraqis Mark Arbaeen in Shadow of Pandemic
October, 08, 2020 - 15:08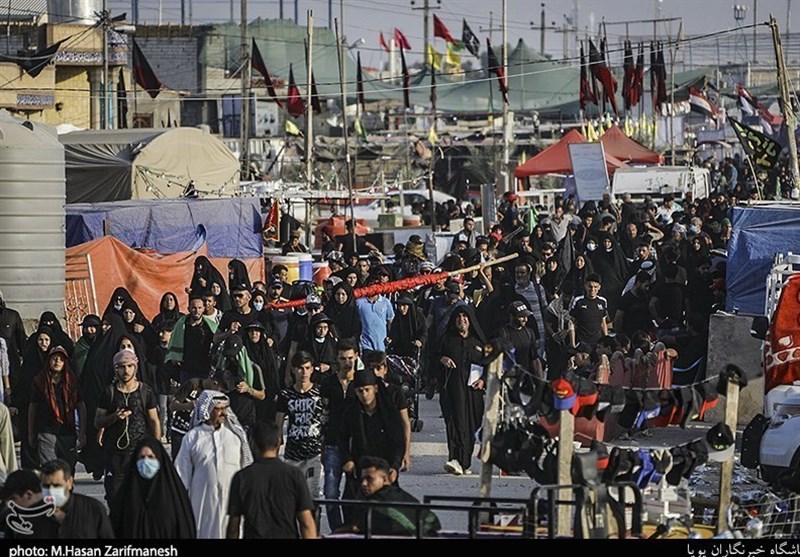 TEHRAN (Tasnim) – While the outbreak of the coronavirus pandemic has prevented foreign pilgrims from travelling to Iraq to mark this year's Arbaeen, local Iraqi people have attended processions in commemoration of the 40th day after the martyrdom anniversary of Imam Hussein (AS).
Iraqi sources report that millions of Iraqi people have gathered in the city of Karbala, where the holy shrine of Imam Hussein (AS) is located, to commemorate Arbaeen.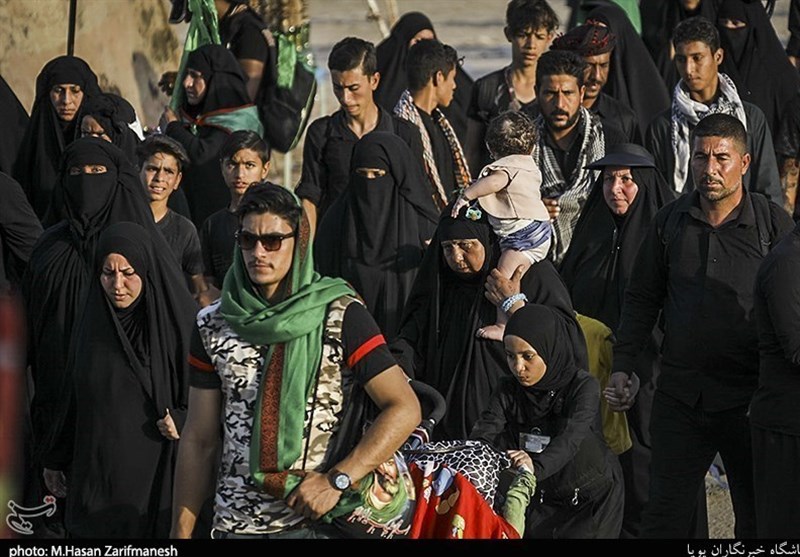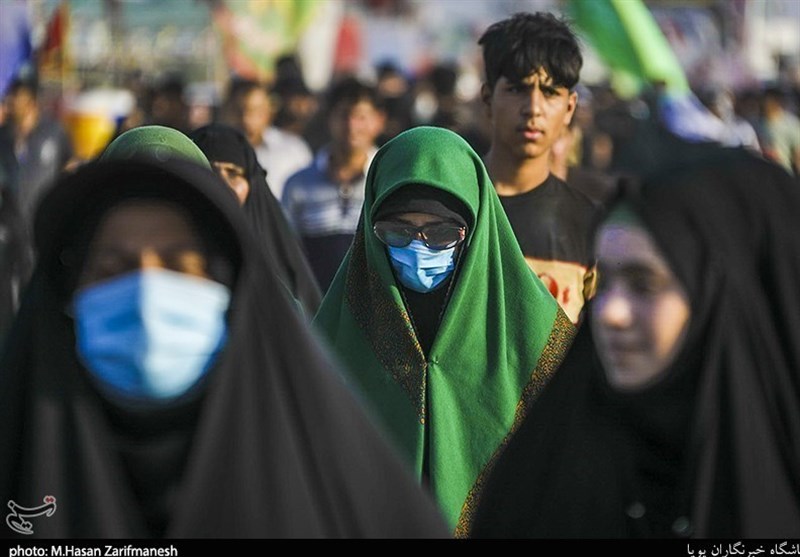 This year's Arbaeen season was held in accordance with the health protocols to contain the spread of the coronavirus, as the Baghdad government banned all foreign pilgrims from entering the Arab country.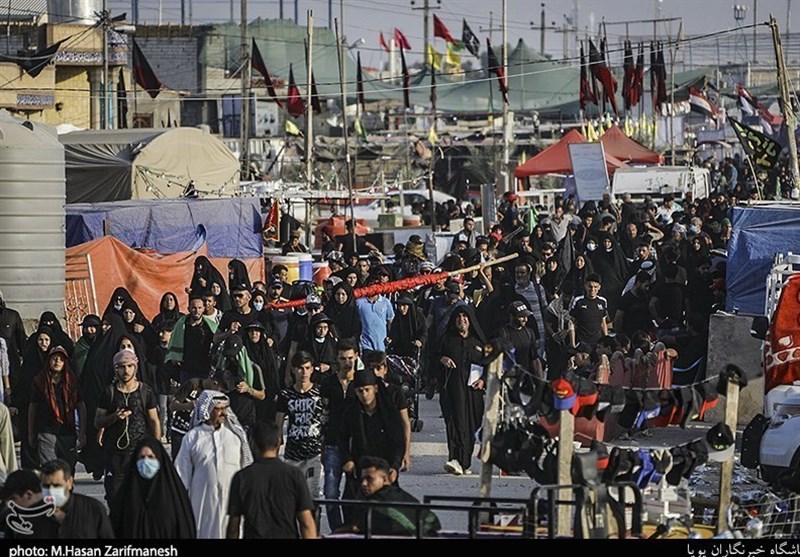 Arbaeen is a national holiday in Iran. It marks the 40th day after Ashura, the martyrdom anniversary of Imam Hussein (AS), the grandson of Prophet Mohammad (PBUH), in 680 AD.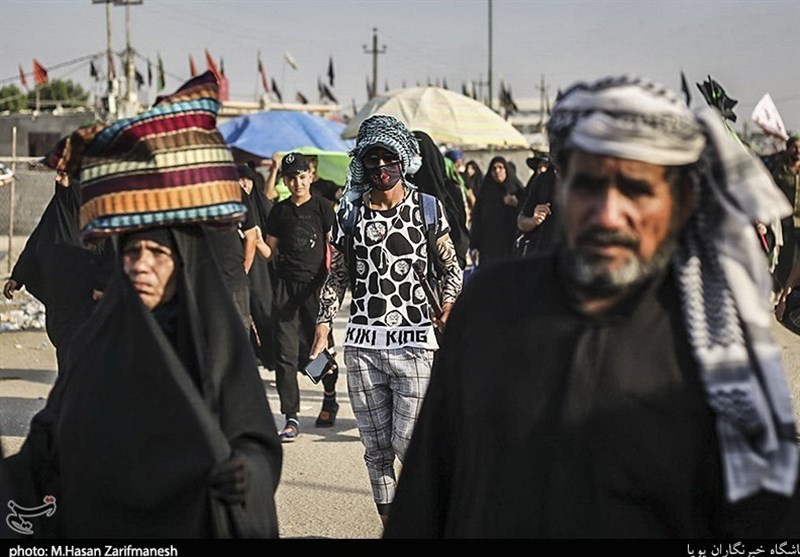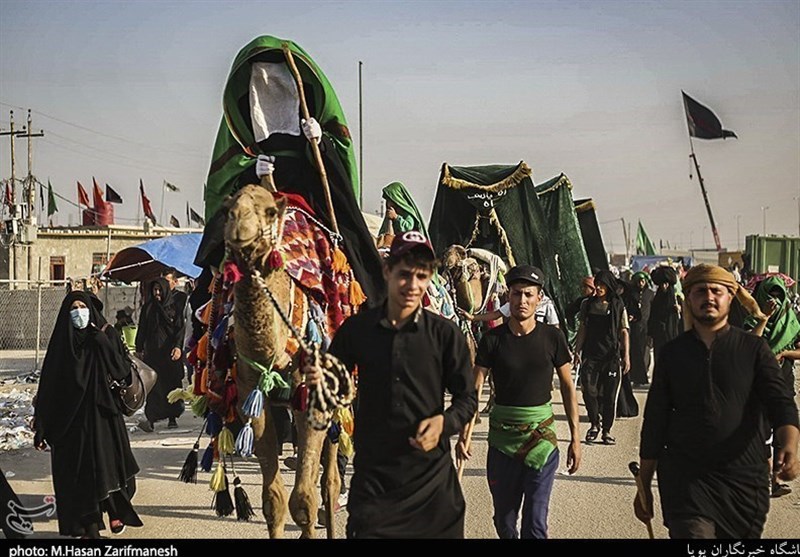 During the past years, the Iraqi city of Karbala attracted millions of pilgrims, even non-Muslims, who created the world's hugest human gathering in modern history.