All Capacities of Iran's Army Mobilized to Fight Coronavirus: Commander
October, 09, 2020 - 16:46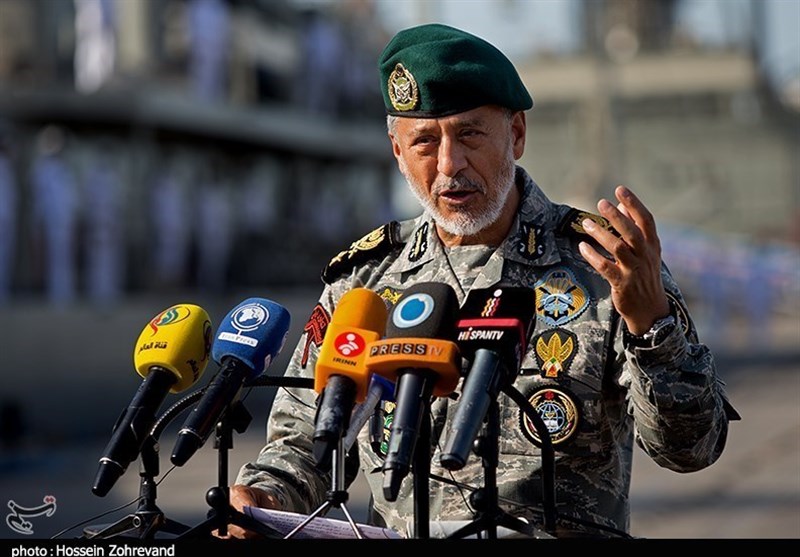 TEHRAN (Tasnim) – Deputy Chief of Iran's Army for Coordination Rear Admiral Habibollah Sayyari said all capacities of the army have been mobilized to help in the fight against the coronavirus outbreak in the country.
"All units of the Iranian Army are fully prepared to mobilize the capacities of their hospitals and medical centers to serve people amid the COVID-19 crisis," Sayyari said in remarks on Friday.
The Army is also ready to set up field hospitals wherever across the country when the need arises, he added.
According to Iran's Health Ministry, the number of people who have died from the coronavirus in the country has risen to over 28,000 and the total number of confirmed cases to 492,378.
Over 401,000 people infected with COVID-19 have recovered from the disease after being admitted to the hospital.