Primary Results Show Emomali Rahmon Reelected as Tajik President
October, 12, 2020 - 11:40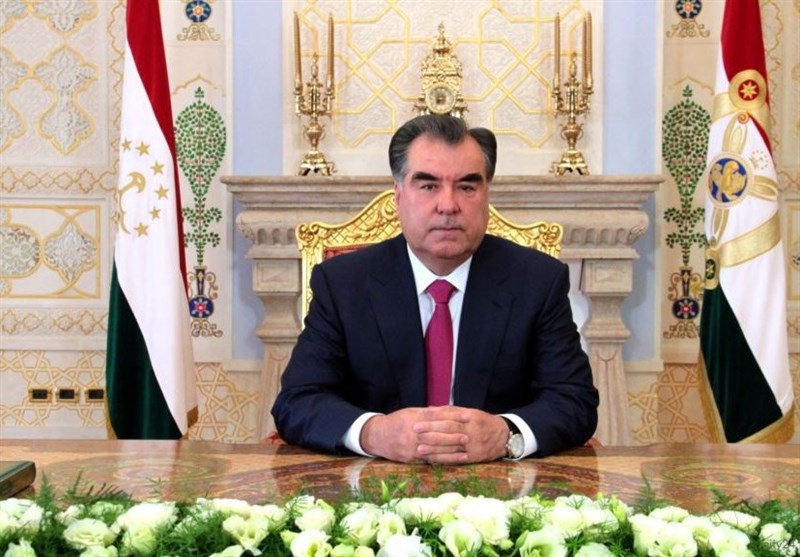 TEHRAN (Tasnim) – Tajik President Emomali Rahmon won Sunday's presidential election, beating four other candidates, according to the primary results announced Monday by the central commission for elections and referendums.
The commission said Rahmon scored 3.8 million or 90.9% of the total votes. On Sunday, 4.2 million citizens, 85.3 percent of the registered voters, cast their ballots, Xinhua news agency reported.
The election was held in a transparent and democratic atmosphere, despite the COVID-19 pandemic, said Bakhtiyor Khudoerzoda, chairman of the commission.
According to the Ministry of Internal Affairs, the situation at all polling stations was stable, while citizens actively participated in the voting.
Rahmon was born in 1952. He was first elected president in 1994, and re-elected in 1999, 2006 and 2013, respectively.