Mike Irani Takes Charge of IWF
October, 16, 2020 - 15:02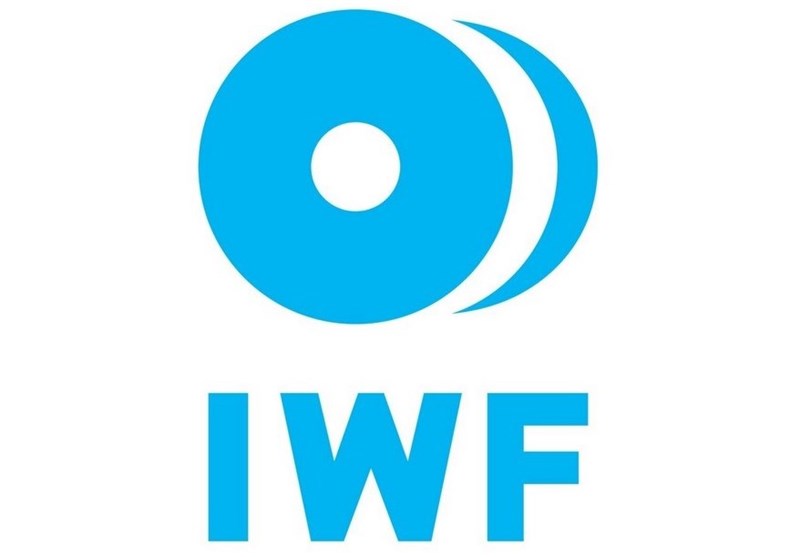 TEHRAN (Tasnim) - The British doctor Mike Irani has become the fourth leader of the International Weightlifting Federation (IWF) in less than nine months.
His tenure will be short as the IWF's Member Federations have demanded an Emergency Congress which, the governing body's Constitution states, must be held within 90 days once one fifth of members have called for it.
It is believed that the required number, 38, has already been passed.
In response to fierce criticism from within the sport and from the International Olympic Committee (IOC), Thailand's Intarat Yodbangtoey stood down as Interim President after less than two days in office.
The IWF also agreed to extend its anti-doping agreement with the International Testing Agency.
When 2020 started Tamás Aján, who had held high office for 44 years and was elected President in 2000, was in command.
His position became untenable after a corruption scandal was exposed in a German television documentary in the first week of January and he resigned in April.
The American Ursula Papandrea took charge but her attempts to lead reform were blocked by her own Board and she was voted out of office on Tuesday (October 13).
The appointment of Thailand's Intarat, whose nation is banned from Tokyo 2020 because of doping, as Papandrea's replacement was criticized by the IOC and caused outrage in the weightlifting world.
Irani, 71, is a long-standing member of the IWF Board, a former chair of the Anti-Doping Commission, and current chair of the Medical Committee.
He is a respected rheumatology specialist who has helped many athletes over the years, at the British Olympic Association before he went into weightlifting.