Iran-Russia Visa Waiver to Take Effect Soon: Zakharova
October, 16, 2020 - 16:40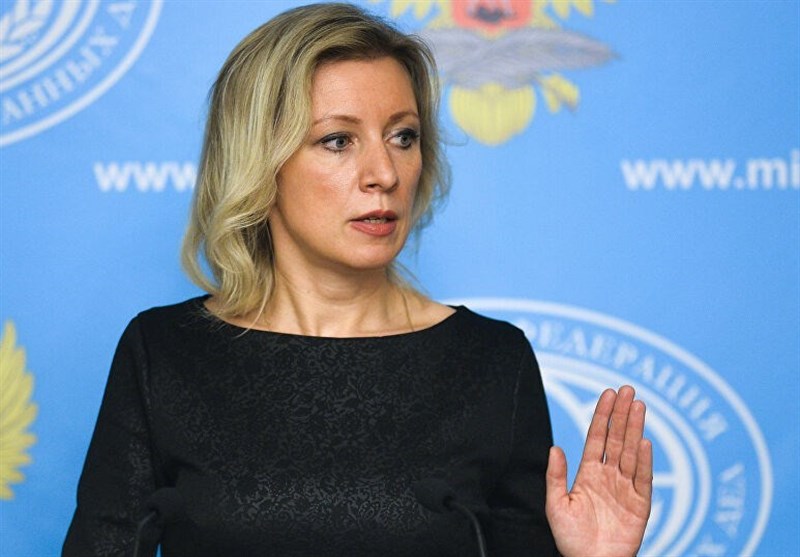 TEHRAN (Tasnim) – A visa waiver for Iranian tourist groups will take effect in the near future, Russian Foreign Ministry spokeswoman Maria Zakharova said on her weekly press briefing on current foreign affairs in Moscow on Thursday.
Responding to an Iranian press reporter on Thursday Maria Zakharova said that Iran and Russia have signed agreement on visa waiver for tourist groups on March 27, 2017.
"Visa waiver for tourist groups will take effect after Russian tourist agency determine an Iranian partner to regulate carrying out the agreement," she said, noting that the agreement was signed by the Iranian and Russian foreign ministers in March, 2017.
She said that as per the agreement, tourist groups including five to 50 people are allowed to visit Russia for 15 days.
"We believe that the time to implement the agreement is not appropriate for the time being due to the epidemic in Russia and Iran and the restrictions of the coronavirus," Zakharova said.
Iranian and Russian Presidents signed a visa-free agreement for tourist groups in September 2020 that was implemented in the near future as a joint technical committee reached an initial agreement in this regard.
Last February, Iran's tourism ministry announced that it would follow up on the agreement at the [27th edition] Moscow International Travel & Tourism Exhibition (MITT), which was scheduled to be held from March 17 to 19.
Based on the 2017 agreement tour groups of 5 to 50 people heading to [easternmost parts of] Russia from Iran or vice versa are granted a visa-free stay of up to 15 days.