Top White House Official Went to Syria to Secure Release of US Citizens, Report Says
October, 19, 2020 - 14:00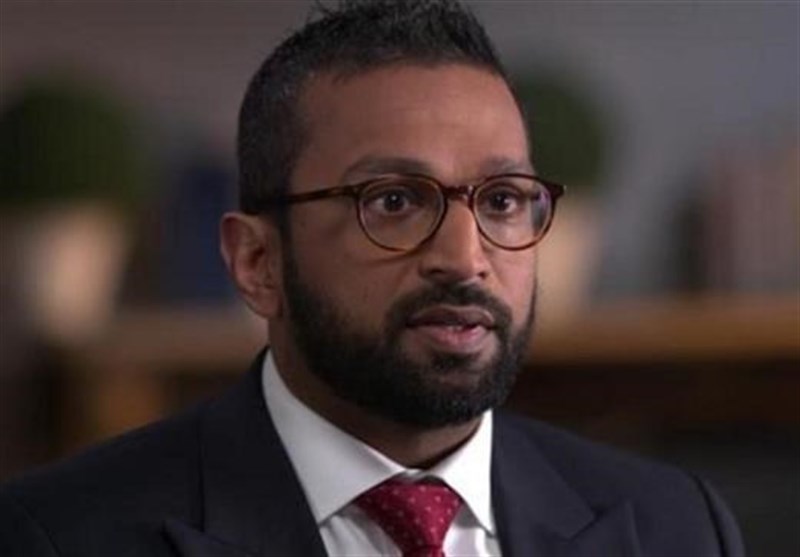 TEHRAN (Tasnim) – A top White House official recently traveled to Damascus for secret talks with the Syrian government to secure the freedom of American citizens, a report said.
Kash Patel, a deputy assistant to US President Donald Trump and the top White House counterterrorism official, went to Damascus earlier this year in an effort to secure release of at least two Americans believed to be held by the Syrian military, the officials said, the Wall Street Journal reported.
Officials familiar with the trip declined to say whom Patel met with during his trip.
The last known talks between White House and Syrian officials in Damascus took place in 2010. The US cut off diplomatic relations with Syria in 2012.
The purported talks, the Journal said, was expected to help release Austin Tice and Majd Kamalmaz.
The daily said Tice was what it called a "freelance journalist" and former Marine officer and Kamalmaz, a Syrian-American "therapist."
At least four other Americans are believed to be held by the Syrian government, the newspaper said.
The Journal reported that Trump wrote Syrian President Bashar al-Assad a private letter in March, proposing a "direct dialogue" about Tice.
According to the US daily, the reported talks have, however, not advanced far, with Damascus pressing Washington to withdraw all its forces from the Syrian soil.
The US and its allies invaded Syria in 2014 under the pretext of fighting Daesh. The military presence continues to date, although Damascus and the countries supporting it defeated the Takfiri terrorist outfit in late 2017.