Iran National Olympic Committee Chief Tests Positive for COVID-19
October, 20, 2020 - 13:04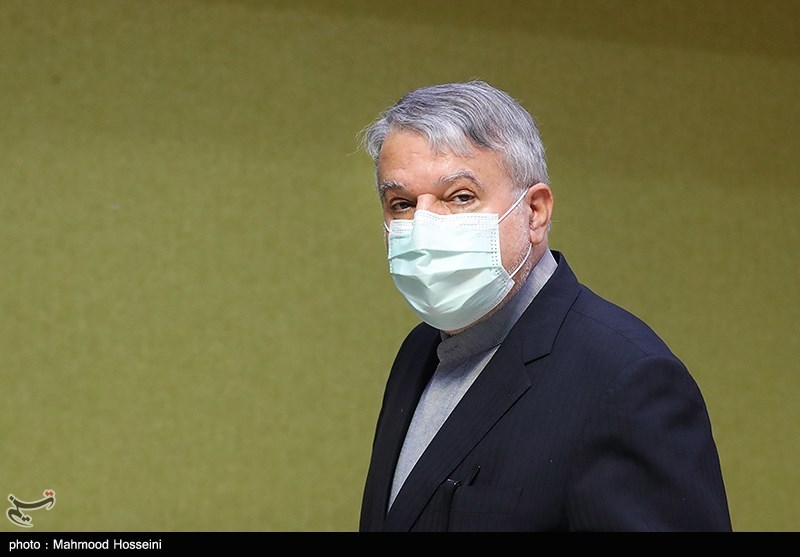 TEHRAN (Tasnim) – President of National Olympic Committee (NOC) of the Islamic Republic of Iran Reza Salehi Amiri tested positive for COVID-19.
NOC's secretary general Keykavous Saeidi said Salehi Amiri is in good physical condition and is spending two-weeks in quarantine.
Iran on Monday announced 337 deaths from the novel coronavirus, a record high for a single day in the Middle East country hardest hit by the COVID-19 pandemic.
The total number of infections in the country reached 534,631, with 4,251 people testing positive in the previous 24 hours.