Leader: Why Insulting Islam's Prophet Allowed But Doubting Holocaust A Crime?
October, 29, 2020 - 08:48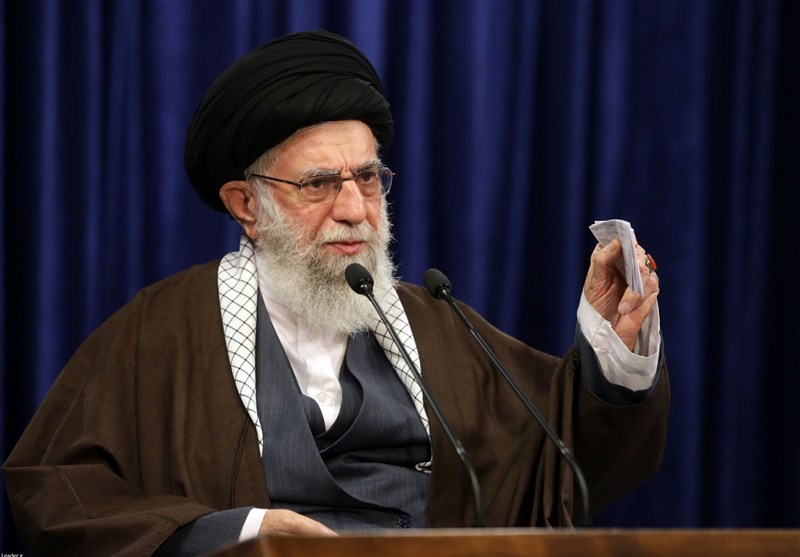 TEHRAN (Tasnim) – Following recent flagrant insults to the Holy Prophet of Islam (PBUH) in France, Leader of the Islamic Revolution Ayatollah Seyed Ali Khamenei raised important questions in a message to the French youth.
Here is the full text of his message:
In His Name
Young French people!
Ask your President why he supports insulting God's Messenger in the name of freedom of expression. Does freedom of expression mean insulting, especially a sacred personage? Isn't this stupid act an insult to the reason of the people who elected him?
The next question to ask is: why is it a crime to raise doubts about the Holocaust? Why should anyone who writes about such doubts be imprisoned while insulting the Prophet (PBUH) is allowed?
Sayyid Ali Khamenei
October 28, 2020