Iran's Economic Decisions Made Regardless of US Election: President
November, 04, 2020 - 11:44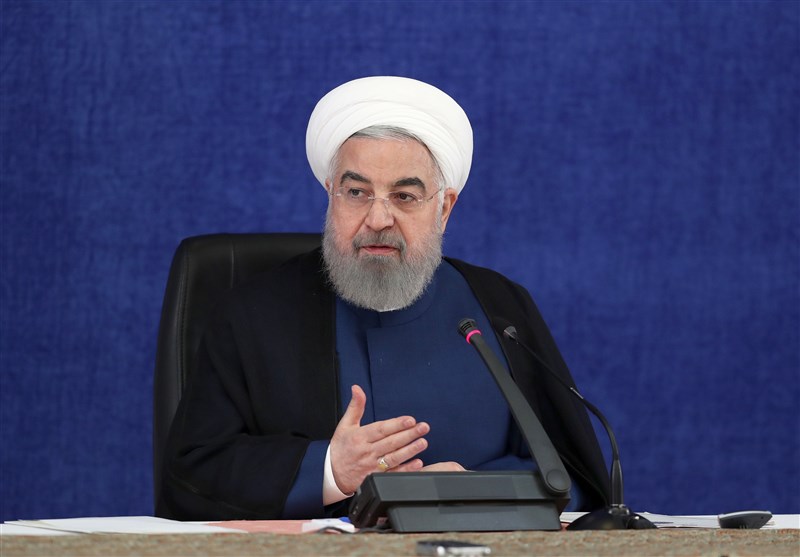 TEHRAN (Tasnim) – It does not matter to Iran who will win the US presidential election, as the Iranian administration has already made its economic decisions, President Hassan Rouhani said Wednesday.
Speaking at a weekly cabinet session on Wednesday, Rouhani said it is not important to Iran who would win the US presidential election.
"We have made our economic decisions since a couple of weeks ago no matter who would be elected (president) in the US," the Iranian president said, adding that the economic policies are based upon domestic production and export of oil and non-oil products.
It does not matter which candidate and party wins the US presidential election, he stressed, adding, "What is important is that the US should return to the law and all of international and multilateral commitments."
He also said that Iran will make the necessary decisions if the US government does not change its approach.
In July, Iranian Foreign Minister Mohammad Javad Zarif said no matter who wins the 2020 presidential election in the US, the next American administration must compensate the Islamic Republic for the losses that its predecessor has inflicted on the Iranian people.
"It is not important for us who will win the upcoming election in the US, but it is important for us to see Washington rectify its approach towards Tehran," Zarif said.