Fire Erupts at Saudi Jazan Oil Products Platform Following Yemen's Boat Attack
November, 13, 2020 - 15:50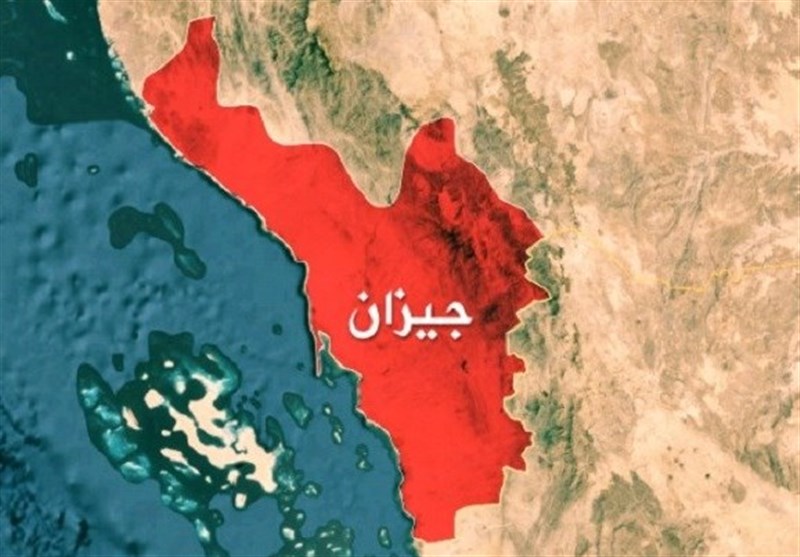 TEHRAN (Tasnim) - Fire broke out near a floating platform of an oil distribution station in Saudi Arabia's southern region of Jizan.
Yemeni fighters have reportedly launched a boat attack before the incident.
The Saudi Ministry of Energy, in a statement carried by the state-run Saudi Press Agency (SPA), said on Friday it dealt with the blaze.
Other than the damage caused by the fire to the floating hoses in the platform, no injuries were reported, the statement added.
The purported bomb-laden boat attack came as the Saudi-led coalition involved in a devastating military campaign against Yemen claimed on Thursday that it had thwarted a Yemeni drone strike.
The coalition's spokesperson, Brigadier General Turki al-Malki, said a bomb-laden drone launched by Yemeni Houthi Ansarullah fighters toward the kingdom's southern region was intercepted and destroyed.
The Saudi-led coalition alleged earlier in the day that it had destroyed a Yemeni bomb-laden drone before it could reach its target in Saudi Arabia.
Yemeni drones have previously targeted oil facilities in Saudi Arabia's city of Jazan in response to the kingdom's relentless bombardment of the impoverished nation.
Saudi Arabia waged a devastating military aggression against its southern neighbor in March 2015 in collaboration with a number of its allied states, and with arms support from certain Western countries.
The UN refers to the situation in Yemen as the world's worst humanitarian crisis, with more than half of hospitals and clinics destroyed or closed.