Saipa Suspends Mousavi after Being Linked with Piacenza
November, 14, 2020 - 14:02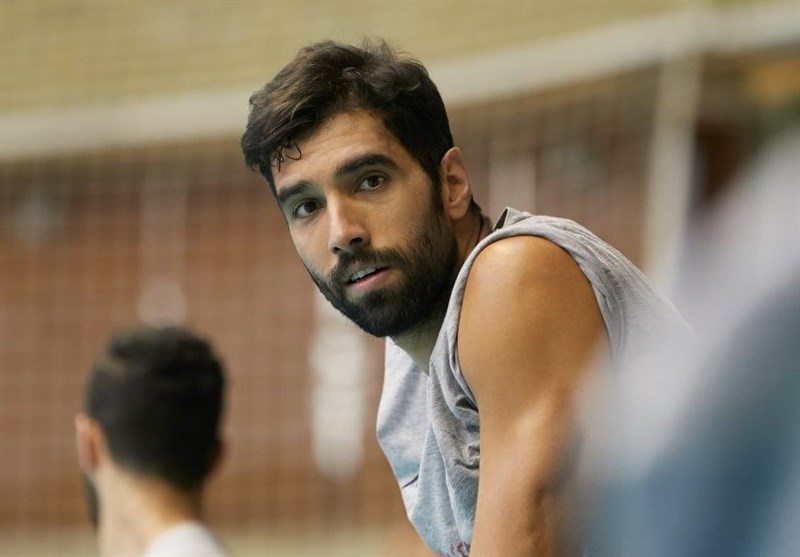 TEHRAN (Tasnim) – Iranian middle blocker Mohammad Mousavi has found himself in disgrace of Saipa club since he showed his interest in joining Piacenza.
Italian media reports suggest that the transfer of the player to the Italian men's volleyball team Gas Sales Bluenergy Piacenza got complicated.
The 33-year-old middle blocker has been sidelined by the Karaj-based team but hasn't lost hope of playing in Italy this season.
According to worldofvolley.com, Mousavi is expected to join the SuperLega team in the next two weeks.