Iran Parliament Speaker Urges Budget Reform
November, 16, 2020 - 11:38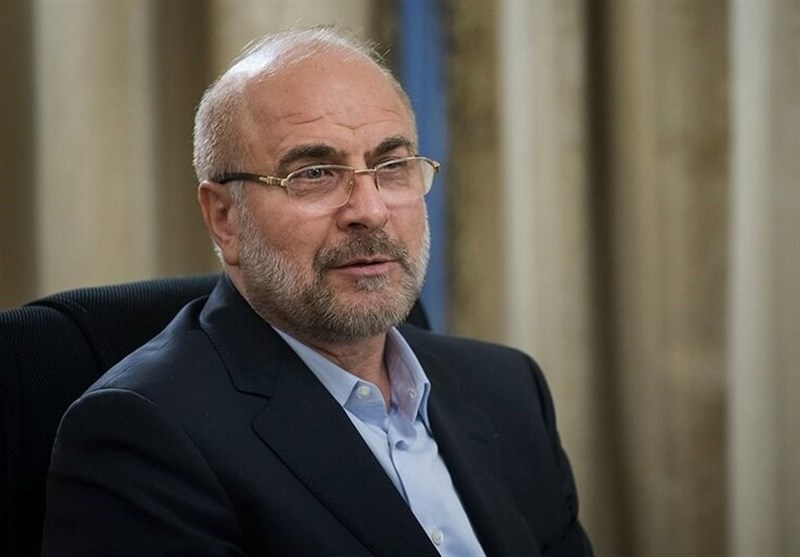 TEHRAN (Tasnim) – Iran's Parliament Speaker described petrodollars as an unreliable source of income, calling for a budget reform plan with new sources of revenues.
In comments at a Monday meeting of a parliamentary council, Mohammad Baqer Qalibaf said the income from the sale of crude and oil products is not a reliable source in the national budget at all.
Stressing the need for a budget reform with new sources of revenue, he said what matters to the Parliament is that the national budget bill should be ratified without any deficit.
There should be a balance between the incomes and spending, the speaker added.
Qalibaf also referred to tax revenues as a suitable option for creating new income resources and making up for a cut in the share of petrodollars.
Leader of the Islamic Revolution Ayatollah Seyed Ali Khamenei has repeatedly called for formulation of plans to cut dependence on oil revenues and govern the country on the basis of domestic capabilities instead of natural resources.