EAEU Can Save Members from Globalization Fallout: Iranian Minister
November, 17, 2020 - 12:55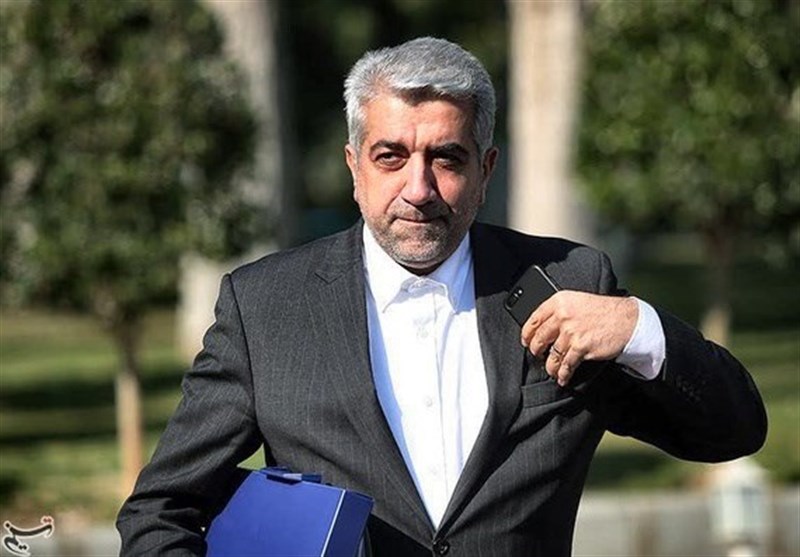 TEHRAN (Tasnim) – Iranian Energy Minister Reza Ardakanian said the Eurasian Economic Union (EAEU) has the potential to protect its member states and trade partners against the adverse effects of globalization.
In a video message to the "international conference of the EAEU and the geopolitical role of free trade zones in regional development", Ardakanian said if the Eurasian Economic Union broadens its function, it will be able to shield its members and trade partners from the adverse effects of globalization and help them in international competitions.
The Iranian minister said that closer cooperation with the Eurasian Economic Union, stronger economic interaction and increased trade could even prevent insecurity in the region.
The EAEU can provide a new framework for regional cooperation in Eurasia, he added.
Ardakanian also highlighted Iran's special place in the region and its perfect transportation and transit capacities, saying the Islamic Republic can play a significant role in strengthening cooperation within the EAEU.
In June 2019, the Iranian parliament ratified an agreement that allows the administration to join a free trade zone with the Eurasian Economic Union (EAEU) countries.
The agreement, signed in Kazakhstan in May 2018, sets the main rules of trade between the EAEU, Iran and those of the World Trade Organization (WTO), of which Iran is not a member.
The free trade zone is planned to be in effect for four years, under which the EAEU will grant Iran tariff concessions on more than 500 items.
The Eurasian Economic Union includes Armenia, Belarus, Kazakhstan, Kyrgyzstan and Russia. Iran and EAEU members started to develop the agreement on the free trade in 2015, though the signing was postponed several times.