Iran Imposes New COVID-19 Restrictions with Night Curfews
November, 22, 2020 - 14:31
TEHRAN (Tasnim) – A new round of countrywide restrictions with the purpose of slowing the spread of the coronavirus without full lockdowns has begun in Iran, as capital Tehran is imposing overnight curfews on motorists.
The fresh round of restrictions for the battle with COVID-19 came into force on Saturday.
Officials say the restrictions will be in effect until the eradication of the pandemic, as the coronavirus cases and deaths have reached new highs around the country.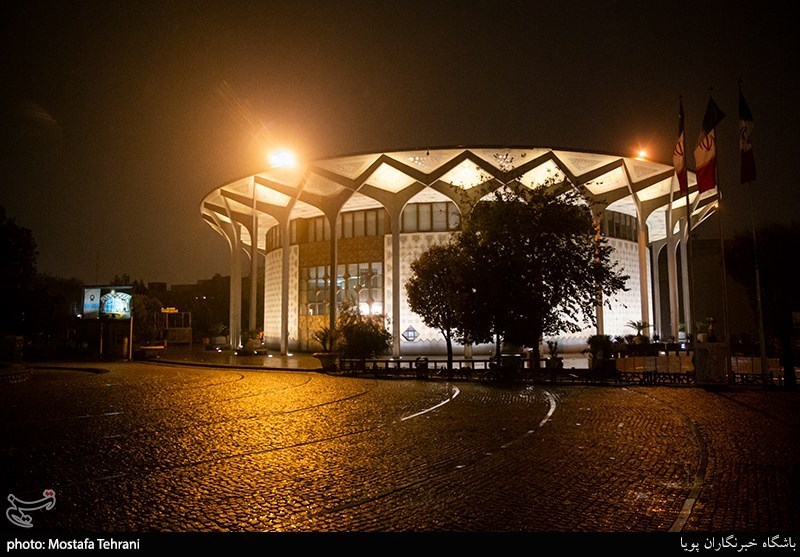 More than 100 cities, including Tehran, have been categorized as high-risk red zones under the new program, meaning the closure of nonessential businesses and a ban on gatherings.
In the areas categorized as red zones, only a third of the employees are allowed to leave home for work purposes, and road travels (entering and leaving the zones) are prohibited.
Authorities in the capital have imposed curfews on motorists from 9 pm to 4 am.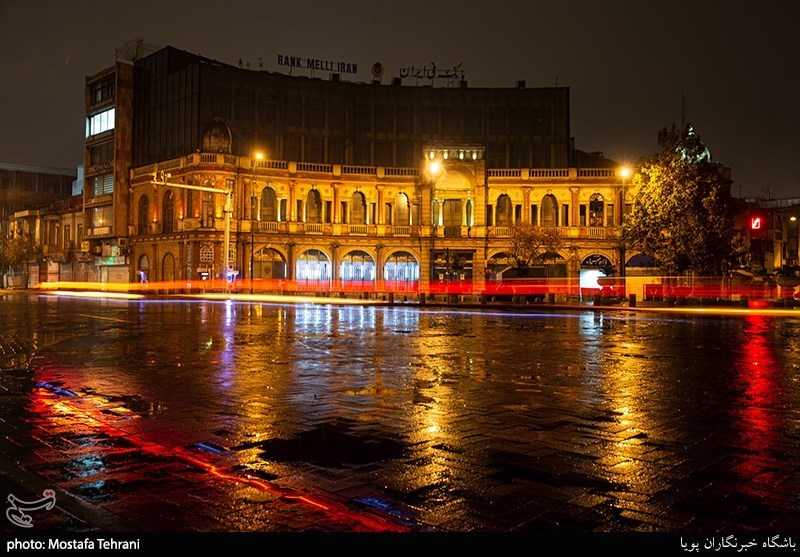 All shops in Tehran, including the grand bazaar, have been ordered to close for two weeks. Only supermarkets, bakeries, food stores and pharmacies are permitted to operate under the new limitations.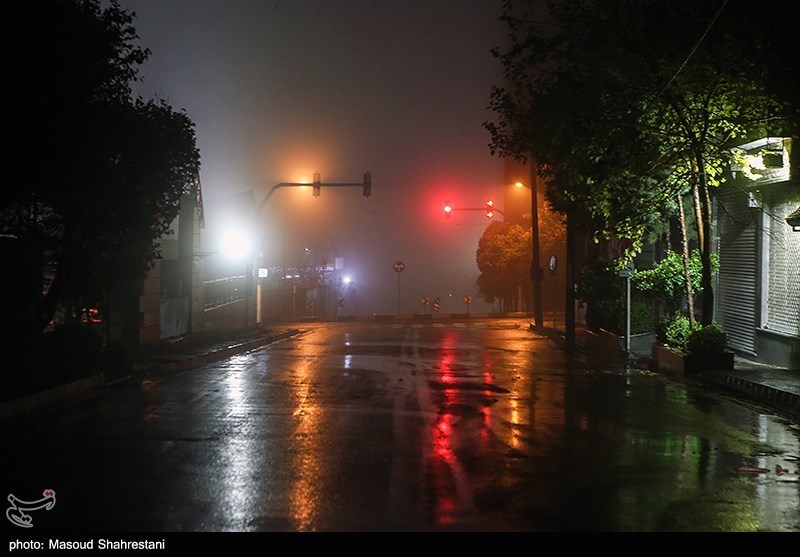 The limitations enforced in the orange zones apply to 150 cities, while at least 155 other towns come into the category of yellow zones with low risk of the coronavirus.
The death toll from the novel coronavirus in Iran has surpassed 44,000 and the number of cases of infection has exceeded 841,000. Nearly 600,000 patients have recovered from the disease in Iran or been discharged from the hospital.