Iran Urges UN's Impartiality on Syria
November, 23, 2020 - 13:36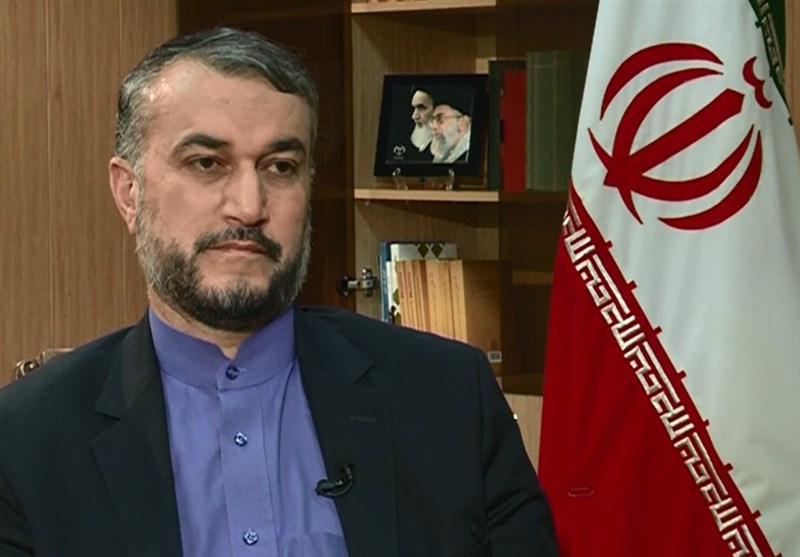 TEHRAN (Tasnim) – An Iranian adviser warned against underhand attempts to remove notorious terrorist groups of Syria from the United Nations' blacklist, calling on the UN to remain even-handed and avoid double standards in the settlement of the Syrian crisis.
In a meeting with the UN Secretary-General's Special Envoy for Syria Geir O. Pedersen, held in Tehran on Monday, senior adviser to the Iranian parliament speaker for international affairs Hossein Amir Abdollahian cautioned that a number of "dangerous terrorist groups" are trying to take their names off the UN's list of terrorist organizations.
Iran expects the UN to adopt impartial stances and refrain from double standards on Syria, he added.
"The Islamic Republic of Iran welcomes the UN's efforts and the measures contributing to the maintenance of Syria's territorial integrity, national sovereignty, and the return of sustainable security,"
Amir Abdollahian further emphasized that Iran continues to defend Syria and its security vigorously.
For his part, Pedersen hailed Iran's constructive activities in the fight against terrorism in Syria and Tehran's humanitarian support for Syrians.
The UN envoy also described mistrust among various Syrian groups as an obstacle to progress in the political processes in Syria, saying the UN requires help from all parties, neighboring countries, and the international organizations to find a way out of impasse in Syria.
Pedersen, who has visited Tehran for political consultations after a trip to Moscow, has held meetings with senior Iranian diplomats, including Foreign Minister Mohammad Javad Zarif.