Iran Swaps Spy with 3 Iranian Businessmen Held Abroad
November, 26, 2020 - 09:30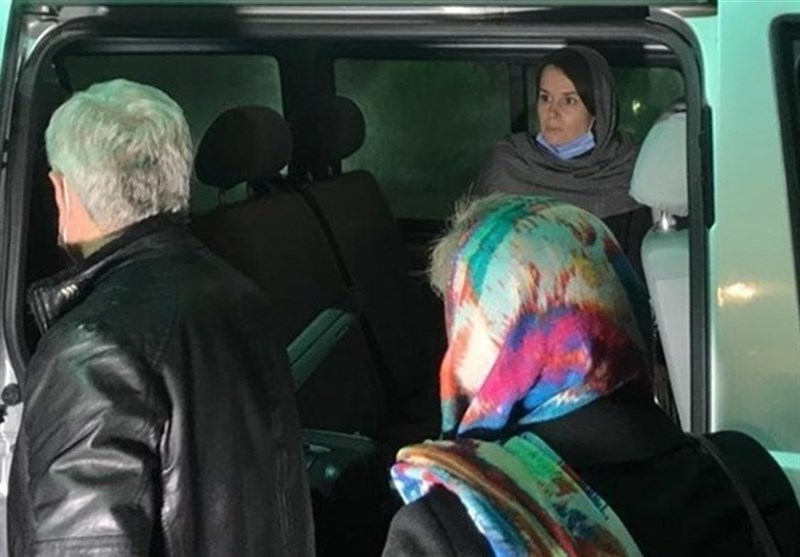 TEHRAN (Tasnim) – Iran exchanged British-Australian academic Kylie Moore-Gilbert, jailed on charge of spying for Israel, with three Iranian businessmen who had been detained abroad.
Moore-Gilbert, a lecturer at Melbourne University who was arrested in September 2018, had already served two years of her 10-year sentence in Iran before being released on Wednesday.
According to media reports, she was exchanged for an Iranian businessman and two other Iranian economic activists who had been detained abroad on trumped-up charges.
Some reports said they had been detained for trying to circumvent the US sanctions.
A video showing the exchange was published by state broadcaster IRIB news.