United World Wrestling Offers Condolences on Passing of Khadem
November, 26, 2020 - 12:40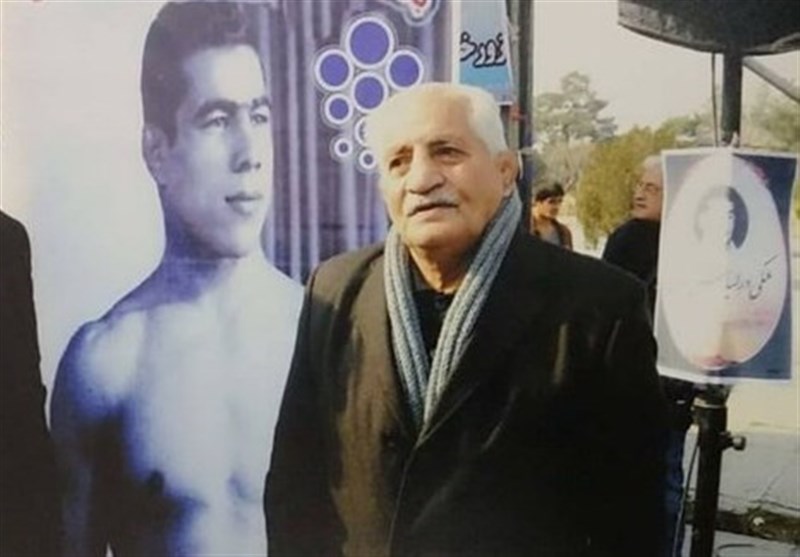 TEHRAN (Tasnim) – United World Wrestling has offered its condolence on the demise of former Iran wrestler and coach Mohammad Khadem.
He passed away at the age of 85 on Monday. Khadem served as Iran's national team coach for several years and was a 1962 world silver medalist as a competitor.
He was the father of Iranian champions Rasul and Amir Reza. He helped his sons achieve Olympic and world medals in freestyle wrestling. Mohammad Khadem coached his son Rasul in the final match of the 1996 Olympics against legendry Makharbek Khadartsev (Russia).
Rasul was an Olympic champion in 1996 and claimed a bronze medal at the 1992 Olympics. He also won two gold medals and one silver medal at the world championships.
Amir Reza was a two-time Olympic medalist, winning bronze medals in 1992 and 1996. He was also a 1991 world champion and 1990 world bronze medalist.
United World Wrestling and the wrestling community offered its condolences to the family and friends of Khadem and the Iranian Wrestling Federation.