Iran Warns of Harsh Naval Response to Enemies
November, 27, 2020 - 16:13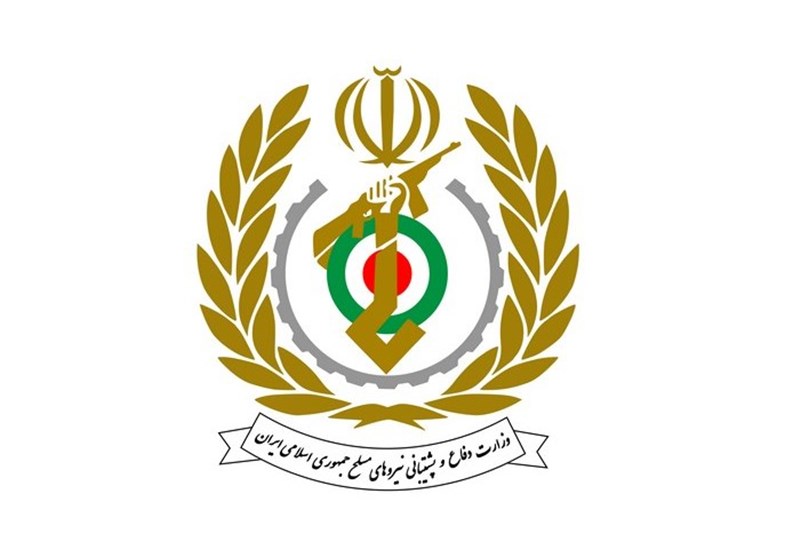 TEHRAN (Tasnim) – The Defense Ministry of Iran warned the aggressors that any mistake will draw a strong and crushing response from the country's naval forces.
In a Friday statement released on the occasion of the Iranian Navy Day, the Defense Ministry said all friends and foes acknowledge that Iran's naval power and deterrent capabilities have turned into the anchorage of stability and sustainable security in the strategic Persian Gulf region, the Strait of Hormuz, and the Sea of Oman.
The Iranian Navy's advances in the defense industry and its modern achievements have frightened the enemies and have made them realize that "any mistake will draw a harsh, devastating and regrettable response" from the Iranian Navy, the statement added.
It finally underscored that the Defense Ministry will keep supplying the Iranian naval forces in the Army and the Islamic Revolution Guards Corps Major General with modern equipment to enable them to carry out missions.
In remarks in May, IRGC Commander Major General Hossein Salami warned enemies against any military adventurism targeting Iran, stressing that a major part of the Islamic Republic's maritime power is "unknown" to others.