China Slams Iranian Scientist's Killing, Urges Thorough Investigation
November, 30, 2020 - 14:40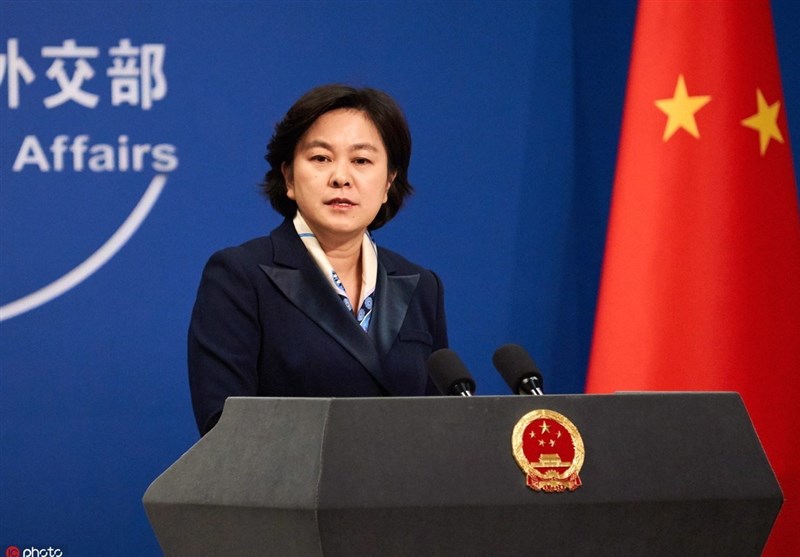 TEHRAN (Tasnim) – China condemned the killing of top Iranian nuclear scientist Mohsen Fakhrizadeh and called for a thorough investigation into his assassination.
"China opposes any act that aggravates regional tensions and undermines regional peace and stability," said Foreign Ministry spokesperson Hua Chunying on Monday during a regular press conference.
She further urged parties to work together to ease regional tensions and maintain stability, CGTN reported.
Fakhrizadeh, who headed the Iranian Defense Ministry's Organization of Defensive Innovation and Research (SPND), was targeted on Friday in a multi-pronged attack involving at least one explosion and small fire by a number of assailants in Absard city of Damavand County, Tehran Province.
After sustaining injuries from the car explosion and bullets, he was taken to the hospital with a helicopter, but succumbed to injuries a few hours later.
Iranian government officials and military commanders have hinted that the Israeli regime could have been behind the terror attack, vowing harsh revenge against all the criminals involved.
The top nuclear scientist was laid to rest three days after his assassination outside Tehran. He was buried at Imamzadeh Saleh shrine in Tajrish in northern Tehran's Shemiran district on Monday after a detailed funeral ceremony was held in the morning.