Envoy Deplores Silence of Int'l Bodies on Assassination of Iranian Figures
December, 01, 2020 - 10:01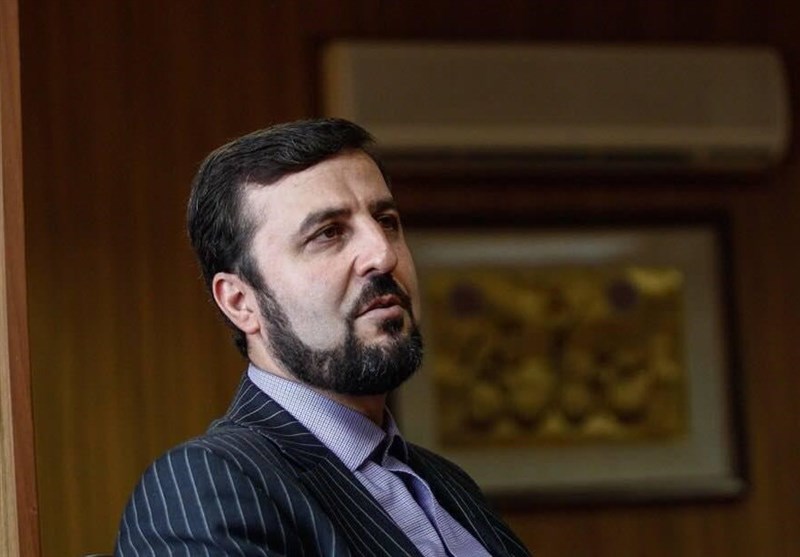 TEHRAN (Tasnim) – Iran's permanent ambassador to international organizations in Vienna slammed world bodies for their silence on the acts of terrorism targeting the Iranian nation and its elite personalities.
Kazem Gharibabadi made the remarks in a letter on Monday to Executive Director of the United Nations Office on Drugs and Crime (UNODC) Ghada Fathi Waly, following the recent assassination of senior Iranian scientist Mohsen Fakhrizadeh.
"The assassination of Dr. Mohsen Fakhrizadeh is the continuation of other terrorist measures (against the Iranian nation), which started a decade ago through the assassination of several Iranian nuclear scientists in 2010, 2011 and 2012, and calls for due attention from the international community and relevant international organizations," Iran's envoy said, Press TV reported.
Such a brutal terrorist measure, like any other act of international terrorism, poses a threat to global peace and security and runs counter to the fundamental principles of international law, the United Nations Charter and human rights principles, he added.
The Iranian ambassador also emphasized that clear and concrete evidence shows that Israel played a role and is responsible for the terrorist attack, particularly with regard to the fact that the regime's officials have repeatedly spoken about Fakhrizadeh and also hatched plots to assassinate him.
Gharibabadi said the Tel Aviv regime has committed numerous crimes over the past decades and has not only been involved in terrorist measures against Iranians, but also played a role in the assassination of a number of scientists in other countries as well.
Warning that such a heinous terror act would have serious impacts on global peace and security, he said Iran calls on the international community to "fulfill its commitments with respect to the international law on the fight against terrorism and to strongly condemn the inhumane assassination (of the Iranian scientist) in the strongest terms."
"The Islamic Republic of Iran believes that the adoption of a double-standard approach to countries in the battle against terrorism will not only be unconstructive but will also lead to the failure of the global fight against terrorism and will further contribute to and nurture terrorism," the Iranian ambassador pointed out.