People Arrested in Connection with Fakhrizadeh Assassination
December, 09, 2020 - 09:43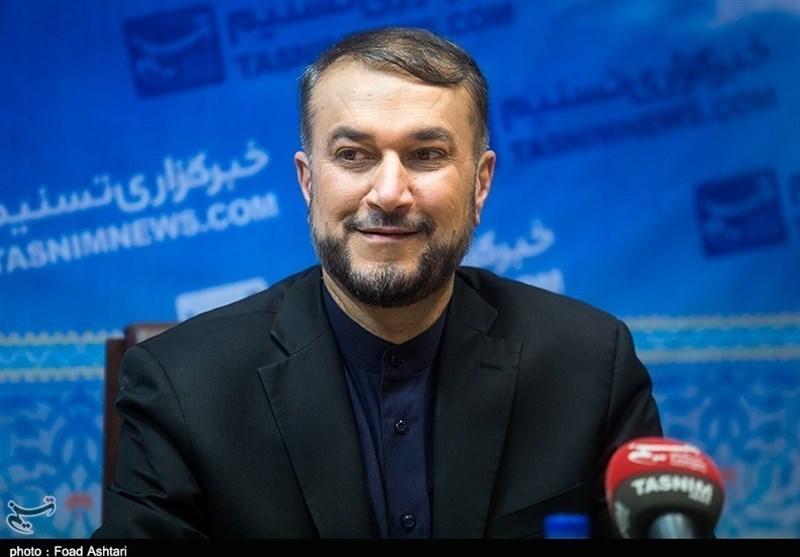 TEHRAN (Tasnim) – Senior adviser to the Iranian parliament speaker for international affairs Hossein Amir Abdollahian said a number of individuals have been arrested in connection with the recent assassination of prominent scientist Mohsen Fakhrizadeh.
"The perpetrators of this assassination, some of whom have been identified and even arrested by our security apparatus, will not escape justice and will be dealt with severely," Amir Abdollahian said in an interview with Al-Alam TV on Tuesday.
He also said that the Israeli regime was involved in the terrorist act but that the regime was unable to accomplish the plot without the help of others, including the US spy agency.
"Regarding the assassins and organizers of the assassination, there is various evidence that the Zionists were involved in this issue, but whether the Zionists were able to do it alone and without complicity of the US spy agency or other agencies, they certainly could not do it," he added.
"The Zionists played an important role, but in the field of implementing their plot, they used other factors and other facilities and services," he added, according to Press TV.
Last week, Minister of Intelligence Seyed Mahmoud Alavi said his forces have immediately buckled down to investigation after the assassination of the nuclear scientist with the utmost effort.
The intelligence forces have found plenty of clues, the minister added, noting that the case is being probed in all of its dimensions.
Fakhrizadeh, a senior nuclear and defense scientist, was assassinated in a small city east of Tehran on November 27.
Secretary of Iran's Supreme National Security Council Ali Shamkhani says it has become clear to Tehran that Munafeqin (Mujahedin-e Khalq Organization terrorists), the Zionist regime, and its spy service Mossad have been behind the assassination attack.