20th IORA Meeting to Be Held in UAE
December, 14, 2020 - 15:11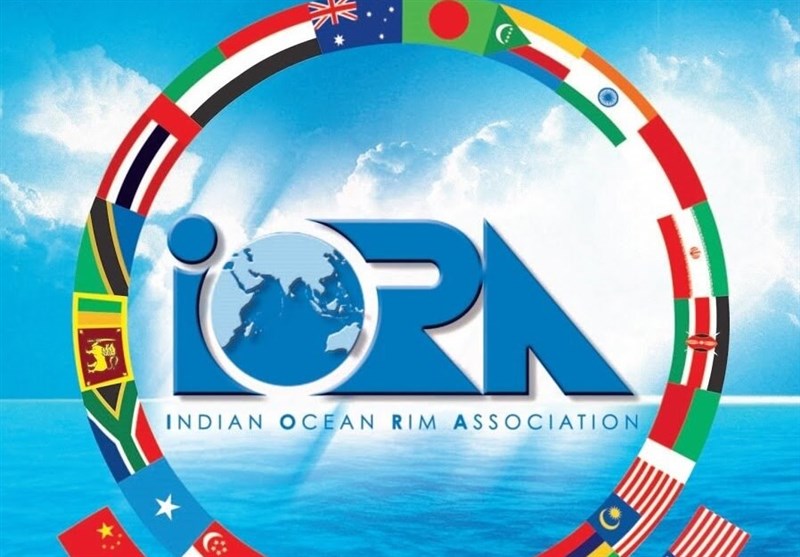 TEHRAN (Tasnim) – The 20th board meeting of the Indian Ocean Rim Association (IORA) Council of Ministers (COM) will be held in the UAE on December 17.
The 20th meeting will bring together representatives from all 22 member states.
The UAE will also host the 22nd meeting of the Committee of Senior Officials of IORA Member States from December 15 to 16 via video conference.
From its inception with 14 member states, the membership has expanded to 22 countries: Australia, Iran, Bangladesh, the Comoros, India, Indonesia, Kenya, Madagascar, Malaysia, Maldives, Mauritius, Mozambique, Oman, Seychelles, Singapore, Somalia, South Africa, Sri Lanka, Tanzania, Thailand, the United Arab Emirates and Yemen.
IORA has ten dialogue partners: China, Egypt, France, Germany, Italy, Japan, Turkey, the Republic of Korea, the United Kingdom and the United States of America.
IORA was established in 1997 with the aim of promoting regional cooperation, prosperity, and growth in the Indian Ocean region through joint action according to key themes, namely maritime security and safety, the facilitation of trade and investment, fisheries management, disaster risk management, tourism and cultural exchange, academic, scientific and technological cooperation, the economic empowerment of women, and the Blue Economy.