Iran Updates List of Americans Involved in Assassination of Gen. Soleimani
December, 27, 2020 - 13:23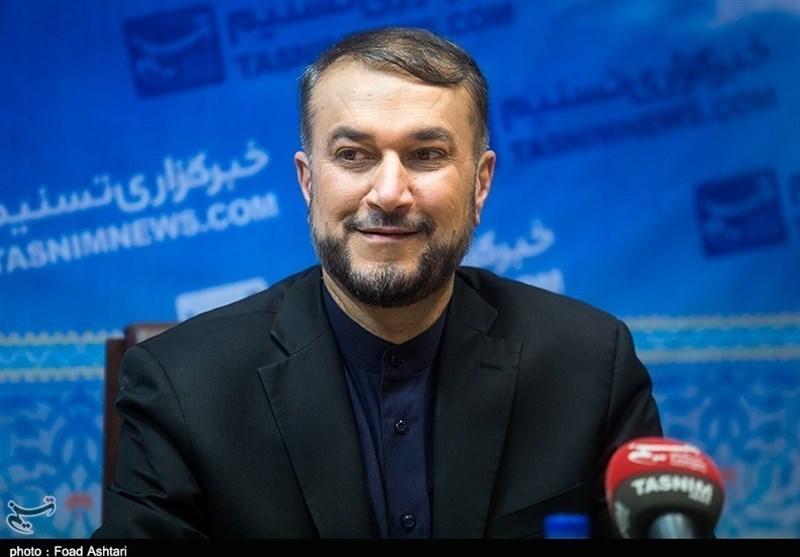 TEHRAN (Tasnim) – The Iranian Judiciary has added new names to the list of American individuals involved in the January assassination of top commander Lt. General Qassem Soleimani to 48, an official said.
The Judiciary has stepped up efforts to prosecute the Americans who ordered and perpetrated the assassination of General Soleimani, the spokesperson for a popular committee on marking the first anniversary of martyrdom of the Iranian commander said on Sunday.
According to Hossein Amir Abdollahian, the number of the main elements accused of complicity in the US assassination of the top commander has increased from 45 to 48.
He said six countries have been given warrants from Iran's Judiciary so far for the arrest of the culprits.
The former deputy foreign minister also noted that a harsh revenge for the assassination of General Soleimani has been put on the Islamic Republic's agenda.
Iran's Judiciary announced in November that it has formed a committee to chase and track down those accused of complicity in the US assassination of the popular general.
The US assassinated General Soleimani, the commander of the Quds Force of the Islamic Revolution Guards Corps (IRGC), along with Abu Mahdi al-Muhandis, deputy head of Iraq's Popular Mobilization Units (PMU) or Hashd al-Shaabi, and their companions by targeting their vehicles outside Baghdad International Airport on January 3.
The act of terror was carried out under the direction of US President Donald Trump, with the Pentagon taking responsibility for the strike.