Top Iranian, Armenian Diplomats Hold Talks
December, 28, 2020 - 16:41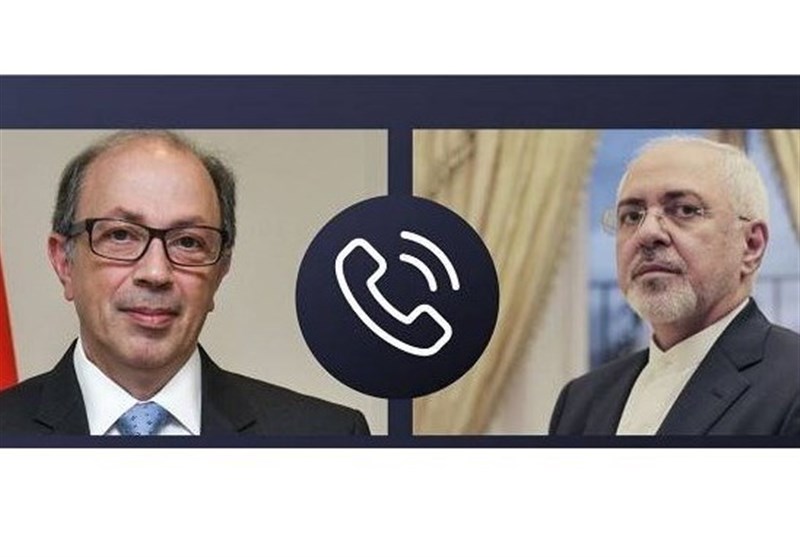 TEHRAN (Tasnim) – The foreign ministers of Iran and Armenia discussed a range of bilateral and regional issues on Monday.
Iranian Foreign Minister Mohammad Javad Zarif and his Armenian counterpart Ara Aivazian held a telephone conversation today.
The two senior diplomats discussed issues relating to bilateral and regional cooperation.
They also talked about regional security and stability, calling for closer cooperation between Tehran and Yerevan for addressing new regional challenges.
In the conversation, Zarif offered condolences to Armenia and expressed solidarity with the people of Armenia for the casualties of the recent war in the Nagorno-Karabakh region, according to the Republic of Armenia's Ministry of Foreign Affairs.
Zarif and Aivazian also emphasized the importance of promoting the contacts and dialogue at various levels between the two neighbors based on their centuries-old friendly relations.
The two ministers also reiterated readiness to deepen the close cooperation in bilateral and multilateral formats.