Iran's Measures Reversible, FM Says after Resumption of 20% Enrichment
January, 05, 2021 - 10:10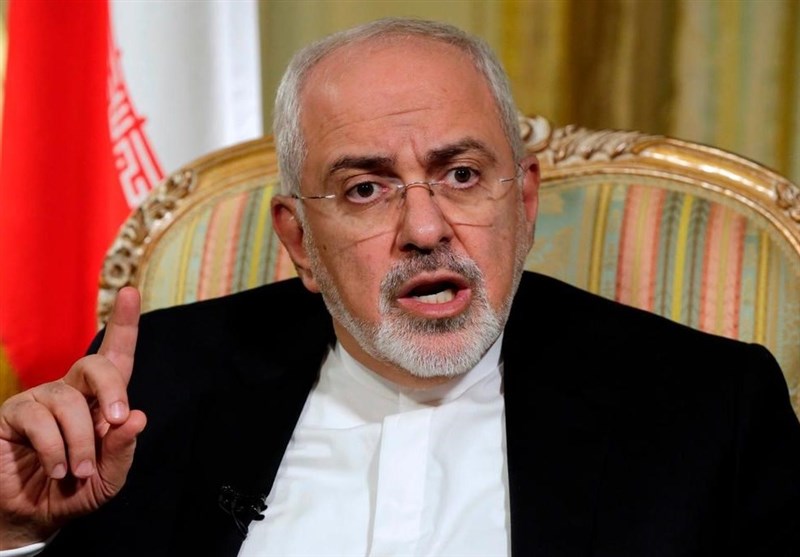 TEHRAN (Tasnim) – Iranian Foreign Minister Mohammad Javad Zarif said Tehran's decision to restart enriching uranium to a purity level of 20 percent could be rolled back if all parties to the JCPOA honor the nuclear deal in full.
"We resumed 20% enrichment, as legislated by our Parliament. IAEA has been duly notified," Zarif said in a tweet on Monday night.
"Our remedial action conforms fully with Para 36 of JCPOA, after years of non-compliance by several other JCPOA participants," he added.
"Our measures are fully reversible upon FULL compliance by ALL," the foreign minister noted.
The Iranian administration announced on Monday that Tehran has officially started to enrich uranium to a purity level of 20 percent at the Fordow nuclear site.
Last month, the Iranian parliament approved a law, dubbed the Strategic Action Plan to Counter Sanctions, which requires the government to scale back more obligations under the JCPOA.
It also requires the AEOI to produce at least 120 kilograms of 20-percent enriched uranium annually and store it inside the country within two months after the adoption of the law.
The law further urges the AEOI to start the installation, gas injection, enrichment and storage of nuclear materials up to an appropriate enrichment degree within a period of three months using at least 1,000 IR-2m centrifuges, Press TV reported.
Tehran has expressed its readiness to reverse the suspension of its commitments only if the US returns to the nuclear deal and lifts all sanctions without any preconditions or if the European co-signatories manage to protect business ties with Iran against Washington's sanctions as part of their contractual obligations.