Restart of 20% Uranium Enrichment in Iran Makes Lawbreaking Costly: Speaker
January, 05, 2021 - 11:43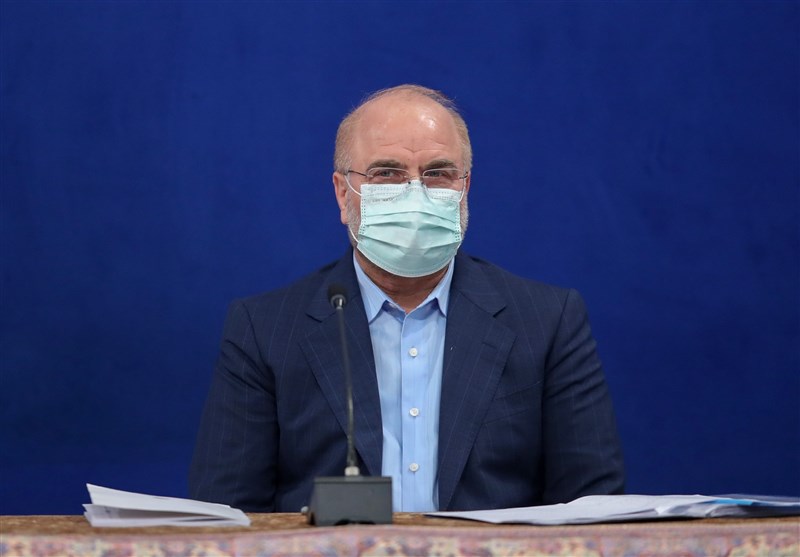 TEHRAN (Tasnim) – Tehran's decision to resume enriching uranium to a purity level of 20 percent would strengthen Iran's position in the face of those breaching agreements and increase the cost of lawbreaking, Parliament Speaker Mohammad Baqer Qalibaf said.
In a post on his Twitter account on Tuesday, Qalibaf said resumption of 20% uranium enrichment would revive the position of strong and mighty Iran in confrontation with violators of deals.
The new move will also make lawbreaking costly, he added.
"The time of reneging and procrastinating is over," the top MP stressed.
Plans to shatter the cruel sanctions by generating strength and neutralizing the embargoes have been put on Iran's agenda, Qalibaf added.
The Iranian administration announced on Monday that Tehran has officially started to enrich uranium to a purity level of 20 percent at the Fordow nuclear site.
Last month, the Iranian parliament approved a law, dubbed the Strategic Action Plan to Counter Sanctions, which requires the government to scale back more obligations under the JCPOA.
Foreign Minister Mohammad Javad Zarif says the decision to restart enriching uranium to a purity level of 20 percent could be rolled back if all parties to the JCPOA honor the nuclear deal in full.