Iran's Mes Rafsanjan Nominated for Best Female Club in World
January, 06, 2021 - 08:45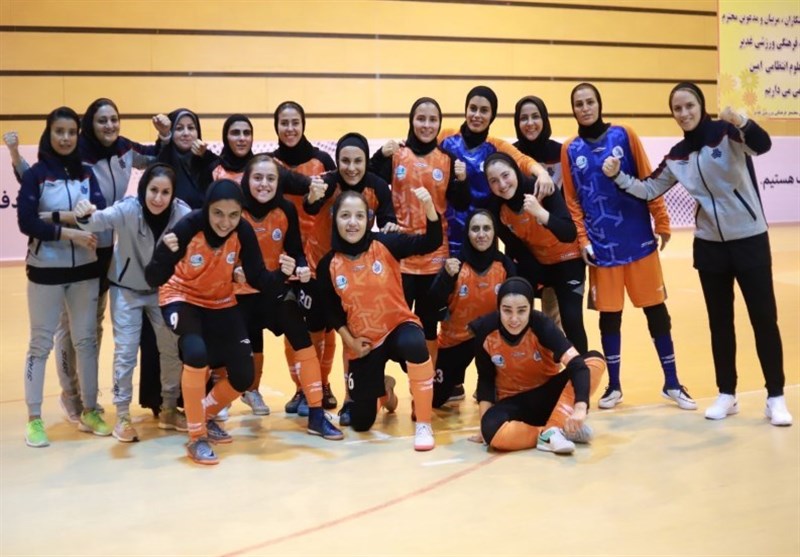 TEHRAN (Tasnim) – Iranian women's futsal club Mes Rafsanjan was nominated for the Best Female Club in the World.
The team is Iran women's futsal league champion.
The Futsal Planet website, which introduces the nominees for receiving the best awards in the futsal world at the end of each year, has put the name of the Iranian team among the top 10 nominees to receive the best female club award this year.
Nominees
(in strict alphabetical order!)
FC Aurora Saint Petersburg (Russia)
Sport Lisboa e Benfica (Portugal)
Budstar FSF (Ukraine)
Club Deportivo Burela Fútbol Sala (Spain)
C. D. Futsi Atlético Navalcarnero (Spain)
Associação Leoas da Serra (Brazil)
Mes Rafsanjan FC (Iran)
Montesilvano Femminile C5 (Italy)
SWH Ladies Nishinomiya Futsal Club (Japan)
Futsal Feminino Taboão da Serra (Brazil)