Israeli Forces Gun Down Palestinian Man in West Bank (+Video)
January, 06, 2021 - 13:15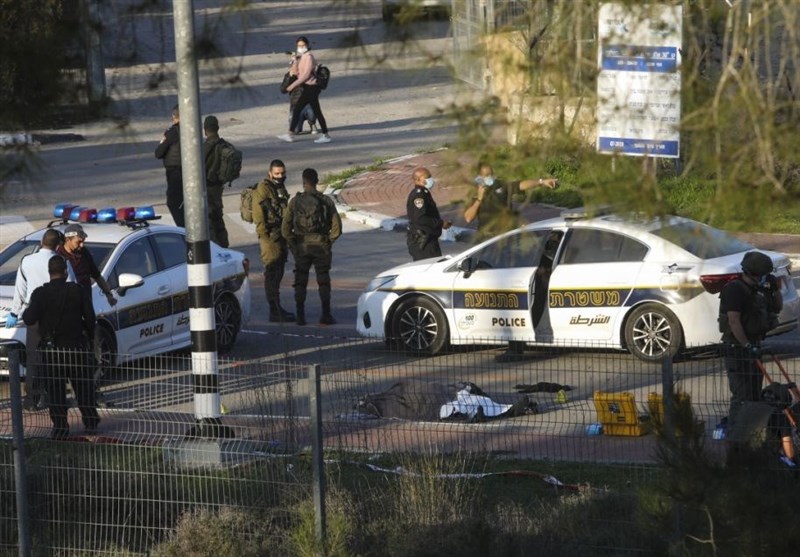 TEHRAN (Tasnim) – A Palestinian man was fatally shot by Israel Forces at West Bank's Gush Etzion junction on Tuesday.
Israeli forces killed the Palestinian young man whom they claim was about to attack soldiers using a knife at a checkpoint and did not respond to soldiers' warning call.
The Palestinian was later identified as 25-year-old Ahed Khalil from Beit Ummar.
Trigger-happy Israeli forces often shoot Palestinians near checkpoints in West Bank whom they say are potential attackers without presenting real evidence to their claims.
Human rights groups have repeatedly criticized the Tel Aviv regime for its shoot-to-kill policy as a large number of the Palestinians killed at the scene of the alleged attacks did not pose serious threats to Israelis.
Israeli troops have on numerous occasions been caught on camera brutally killing Palestinians, with the videos going viral online and sparking international condemnation.