Sanctions Removal Main Purpose of JCPOA: Iranian MP
January, 08, 2021 - 18:51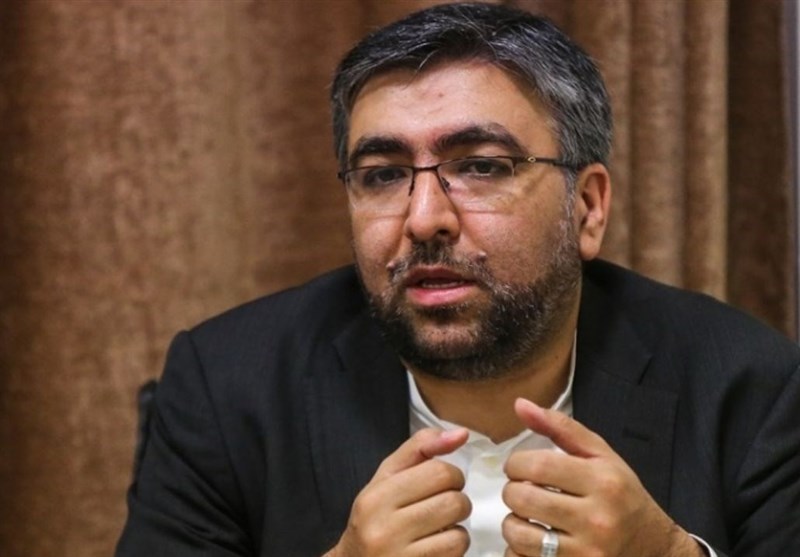 TEHRAN (Tasnim) – What matters to Iran at present is the lifting of sanctions in accordance with the 2015 nuclear deal, not the US' decision about rejoining the JCPOA, the spokesperson for the Iranian Parliament's National Security and Foreign Policy Commission said.
Speaking to Tasnim on Friday, Abolfazl Amoee said that the next US administration's return to the Joint Comprehensive Plan of Action is not a matter of concern at all.
"Today's main purpose of Iran in the JCPOA is the termination of sanctions," the senior lawmaker added.
Echoing the remarks made by Leader of the Islamic Revolution Ayatollah Seyed Ali Khamenei earlier in the day, the MP said Washington's return to the nuclear deal is an issue not worth attention.
The Islamic Republic's main demand is the removal of the unilateral and illegal sanctions against Iranian people, he added.
In remarks in November 2020, Ayatollah Khamenei called on the Iranian officials to concentrate efforts on thwarting and overcoming the sanctions instead of seeking their removal, pointing to the unsuccessful outcome of years of negotiations for lifting the sanctions.
The Leader slammed the sanctions as a "bitter reality" and a "crime" that the US and its European allies have committed against the Iranian nation, noting, "Such a crime has been committed against the Iranian nation for years, but it has intensified over the past three years."
The two remedies for dealing with the sanctions are "nullifying and overcoming the sanctions" and their "removal", Ayatollah Khamenei noted, adding, "We once tried the path of removal of the sanction and negotiated for several years, but it did not yield results."
Describing efforts to overcome the sanctions and countering them as the proper option, the Leader said, "This path might have difficulties and problems at the beginning, but it will have a successful outcome."