Israel Launches Air Strikes on Gaza Strip
January, 18, 2021 - 11:28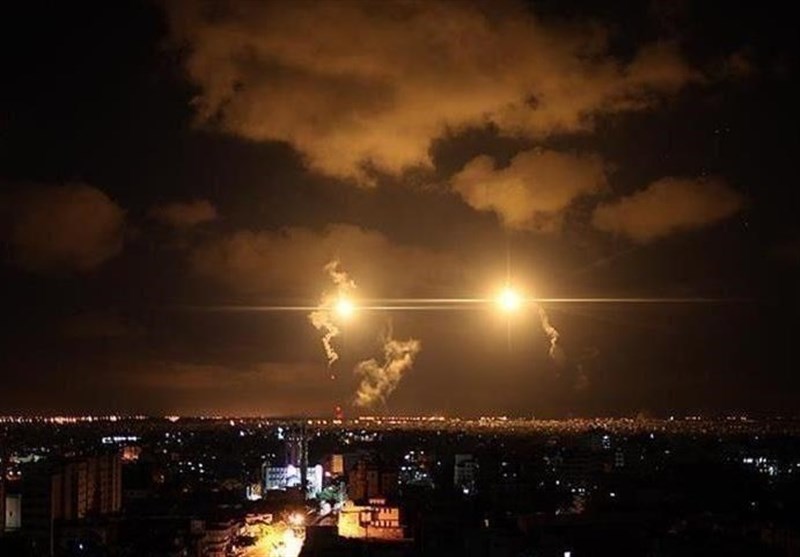 TEHRAN (Tasnim) – Israeli forces launched a number of air strikes against targets in the Gaza strip early on Monday.
Israeli army spokesman Avichay Adraee said on Facebook that the warplanes launched raids on "tunnel digging workshops" belonging to Hamas.
He claimed that the raids came in response to "two rockets launched from the northern Gaza Strip towards the beach area near the city of Ashdod."
Hamas meanwhile accuses Israel of failing to honor its truce obligations, which include easing a crippling blockade on the Palestinian enclave, and allowing for large-scale infrastructure and job-creation projects.
According to an Anadolu Agency correspondent in the Gaza Strip, Israeli drones and warplanes bombed two spots, located east of Rafah and Khan Yunis cities.
The Israeli army frequently organizes air strikes on the border areas, where it claims the kites and balloons are prepared.
The Gaza Strip, which has been reeling under a crippling Israeli air, land and sea blockade since 2007, has seven border crossings linking it to the outside world.
Six are controlled by Israel, while the Rafah crossing is controlled by Egypt, which keeps it tightly sealed.