Iranian Army Troops Practice Combination Attack in Amphibious Drill
January, 19, 2021 - 17:27
TEHRAN (Tasnim) – The airborne commandos, special forces and rapid reaction brigades of the Iranian Army Ground Force practiced amphibious warfare tactics in a large-scale military exercise along the Makran coasts southeast of Iran.
In a mission as part of the Eqtedar (Power)-99 military exercise on Tuesday, commandos serving at the Army Ground Force Special Forces, known as the 65th Brigade, parachuted into the war game zone to launch a combination attack.
Paratroopers and divers disembarking Chinook helicopters also annihilated naval and coastal targets, a spokesman said.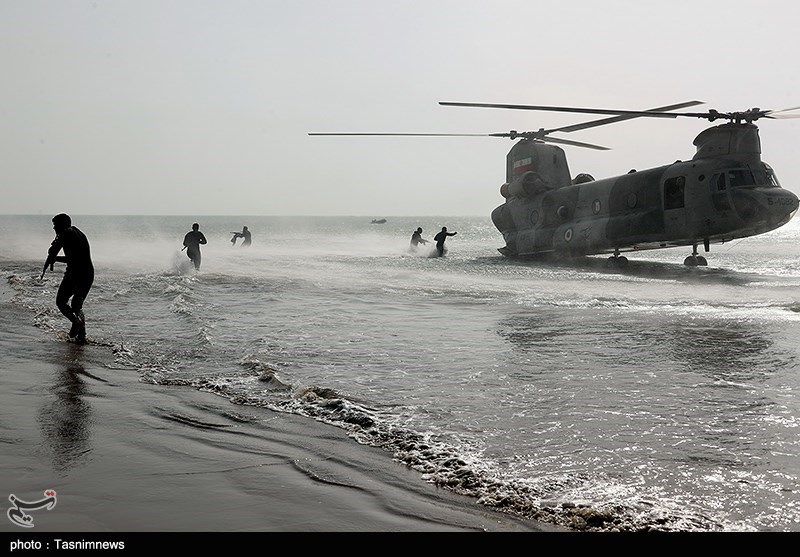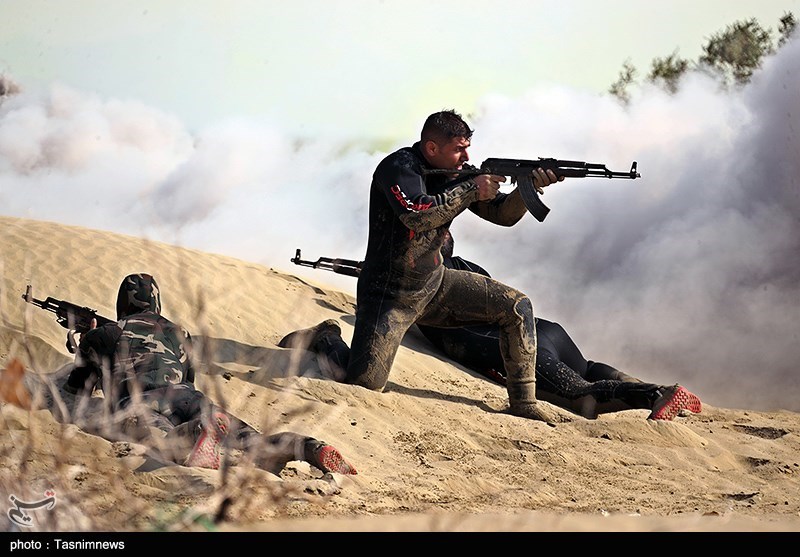 Troops from the artillery, armored unit, rapid-reaction forces, mechanized infantry, combat engineering, telecommunication and electronic warfare, and airborne unit have been arrayed in the operation zone and are supported by the Air Force and the Army Ground Force's Airborne Division.
Military commanders say the main purpose of the drill is to evaluate the mobility and offense power of the rapid reaction corps and the mobile offense units of the Army Ground Force.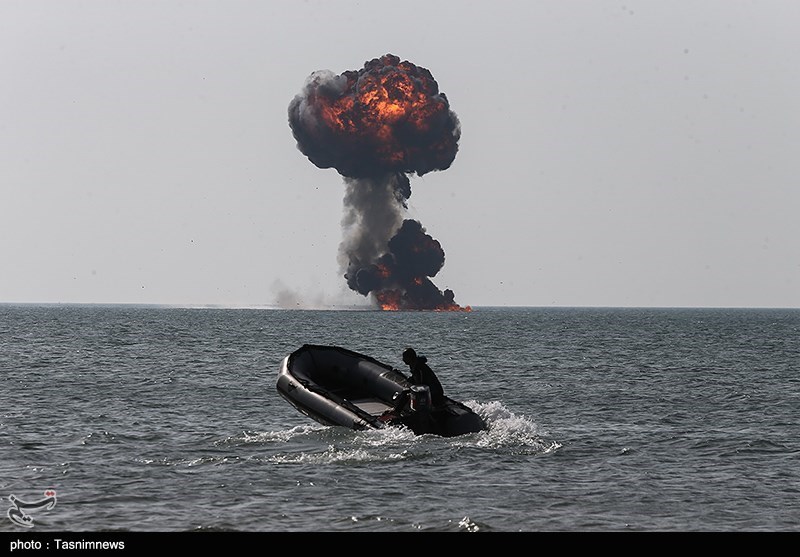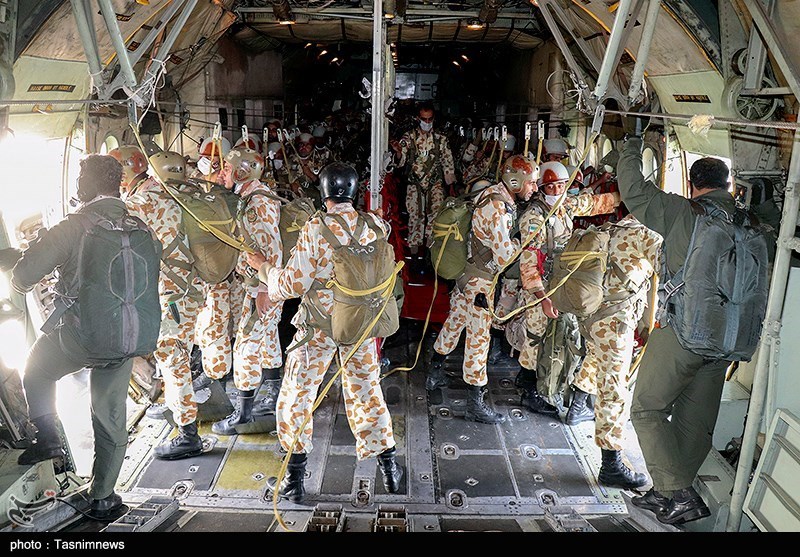 The Iranian military forces have held several massive exercises over the past few weeks.
In remarks on the sidelines of a large-scale exercise that the IRGC Aerospace Force had staged in the Central Desert of Iran on Saturday, Chief of Staff of the Iranian Armed Forces Major General Mohammad Hossein Baqeri said such drills indicate the Iranian Armed Force's preparedness in all arenas.