Iran to Blacklist Trump
January, 19, 2021 - 17:27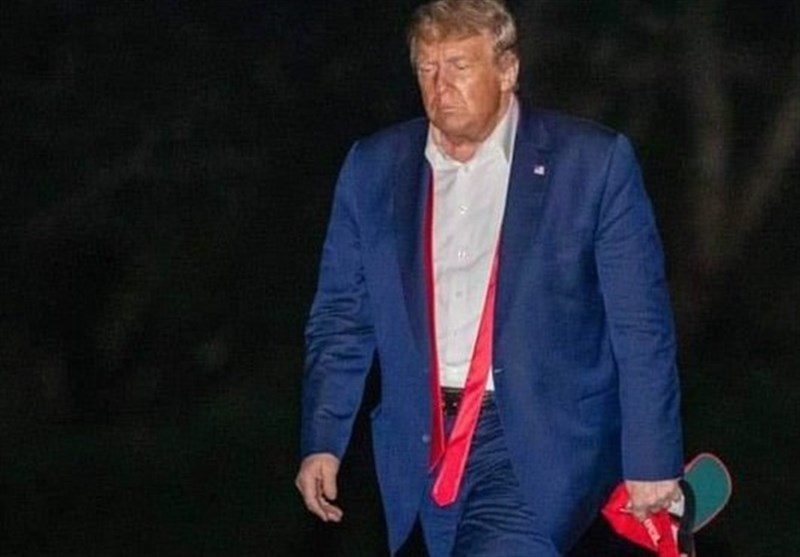 TEHRAN (Tasnim) – The Ministry of Foreign Affairs of Iran plans to blacklist a couple of high-rankning American officials, including outgoing US President Donald Trump.
Tasnim has learnt that the Iranian Foreign Ministry will release a list of high-ranking American officials on Tuesday who will be subject to the Iranian sanctions.
In addition to Trump, some nine other top US officials would be reportedly blacklisted by Iran.
In remarks earlier this month, Iranian Judiciary Chief Ebrahim Raeisi reminded Trump that he cannot escape punishment for ordering the assassination of top Iranian commander Lt. General Qassem Soleimani in a case of state-sponsored terrorism.
The top judge said Trump will have to get his comeuppance whether or not he is the US president.