Iran's Foreign Trade to Remain Unaffected by Sanctions: CBI Chief
January, 23, 2021 - 10:50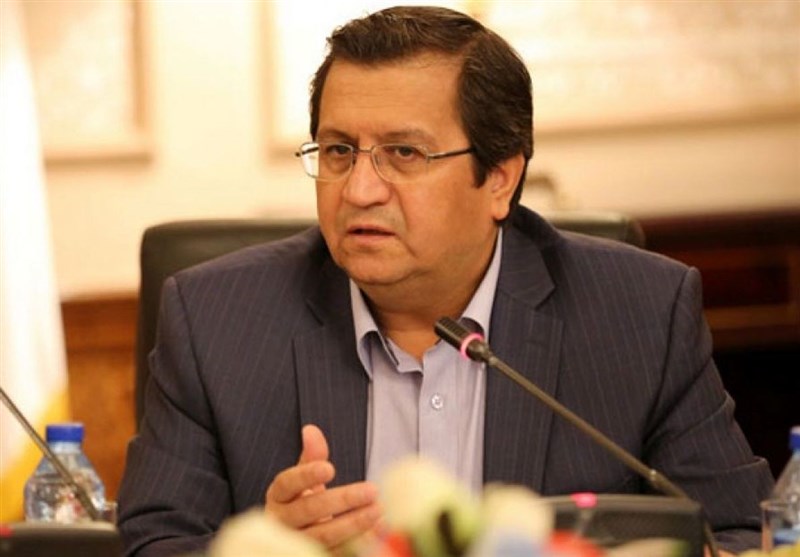 TEHRAN (Tasnim) – The governor of the Central Bank of Iran said Tehran has adopted such plans that domestic production and foreign trade will not be harmed even if the sanctions are kept in place.
In a post on his Instagram account, Abdolnasser Hemmati said Iran would never return to previous conditions because of the Central Bank's policies, the ongoing plans, tools designed to handle the situation, and monetary policies to eliminate the budget deficit.
The CBI used the sanctions as an opportunity to devise a series of policies and make reforms, he said, adding that the precious experience of nullifying the sanctions gained by the Central Bank, Oil Ministry and private sector has provided suitable conditions for foreign trade and the growth of national production even if the sanctions continue.
"The growing trend in the export of oil and oil products and the non-oil exports in recent months attests to the fact. However, I have no doubt that the US sanctions could not follow the past trend," Hemmati added.
In November 2020, Iranian President Hassan Rouhani said his administration had already made its economic decisions irrespective of the result of the US presidential election.
The hostile target of economic collapse in Iran has ended in failure as the administration has managed to deal with the sanctions and neutralized their adverse effects, Rouhani said in December.